Soak up some sunshine to fight cabin fever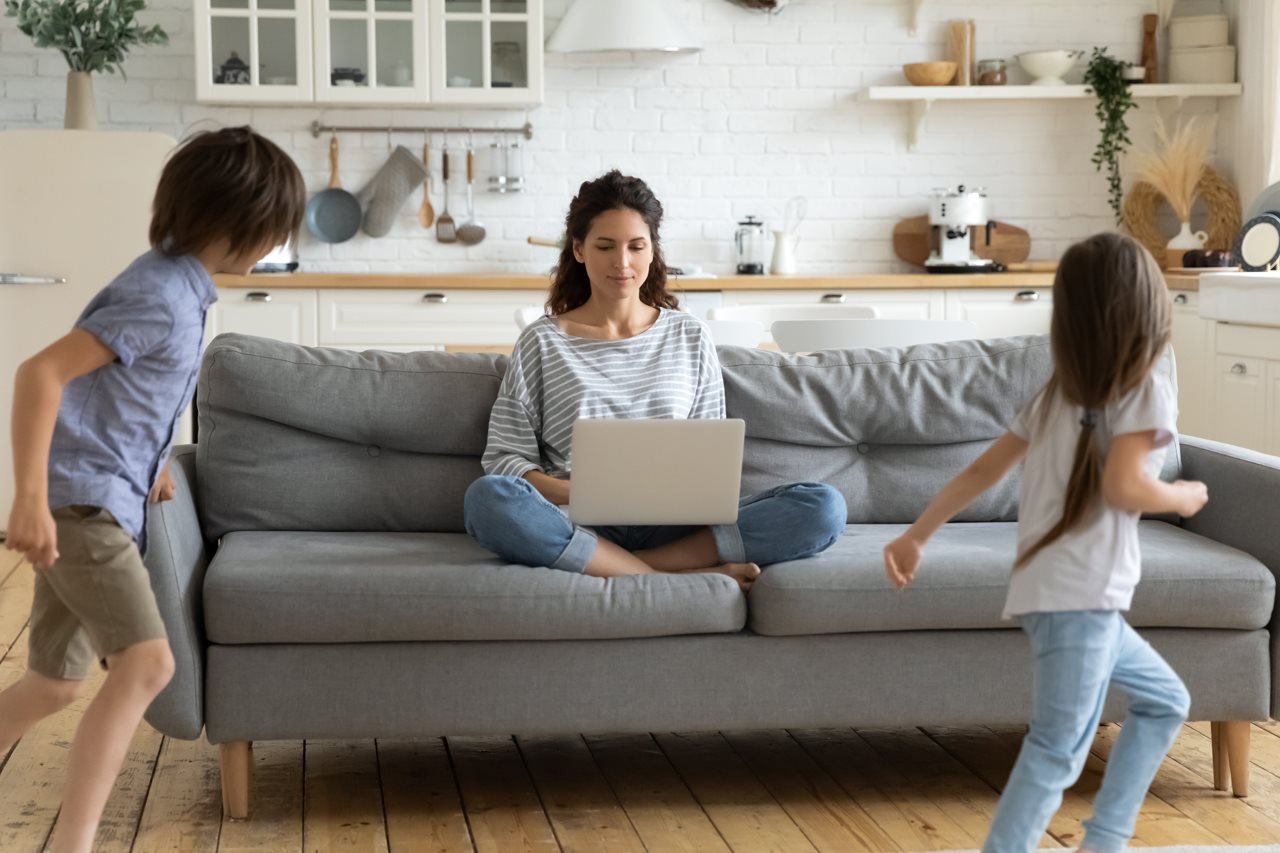 (BPT) – All of your entertainment activities have been canceled, your kids are home from school and your favorite hot spots are closed due to social distancing. Feeling stuck indoors? Now is the perfect time to get outside and enjoy spring in a safe way!
While staying inside is a good way to protect yourself and others from spreading the coronavirus, it may make you stir crazy and affect your mental health. Licensed landscape contractor, author, TV personality and STIHL spokesperson Sara Bendrick offers safe ways to fight cabin fever and get outdoors.
1. Get some vitamin D and exercise.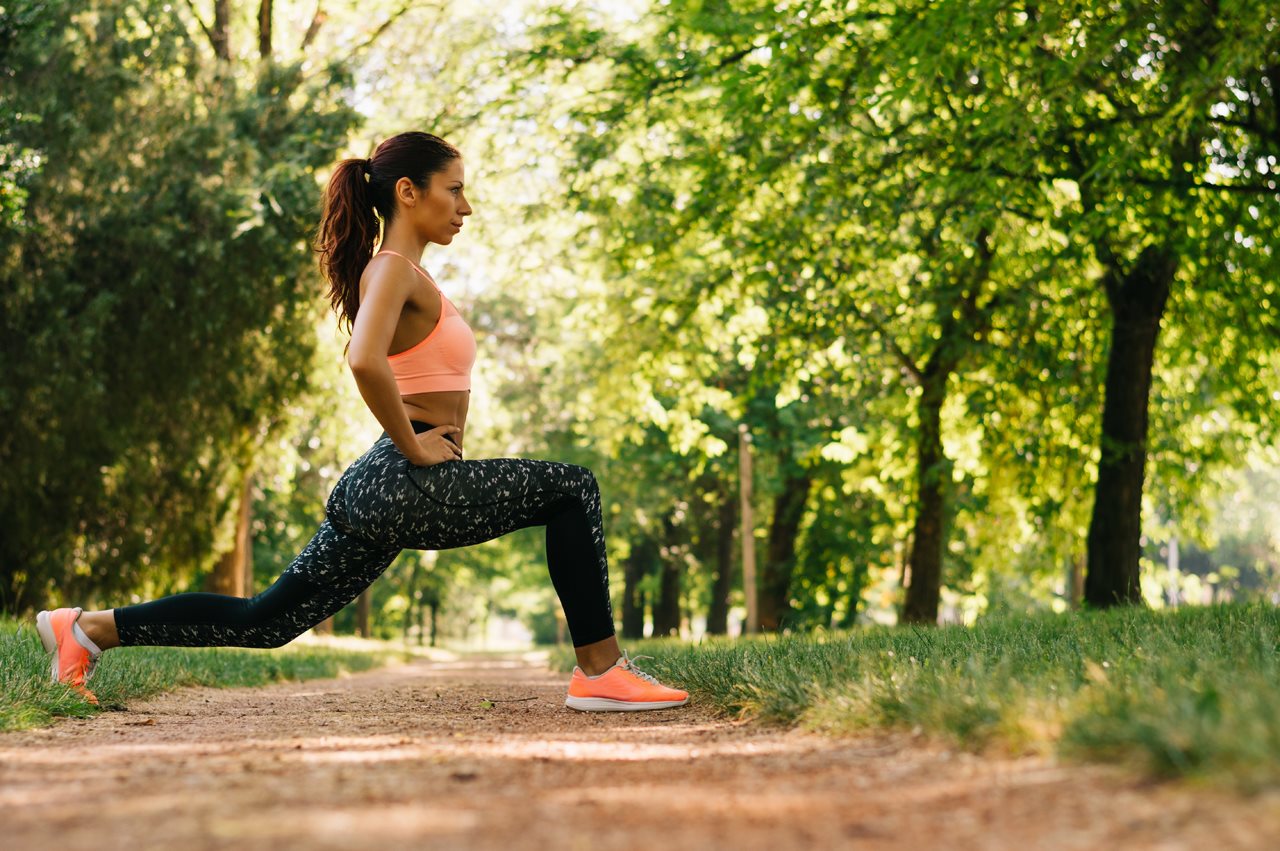 A lack of exposure to sunlight can cause you psychological distress due to your body's need for vitamin D. According to the Cleveland Clinic, getting exposure "about 15-20 minutes three days per week is usually sufficient." A modest amount of exercise can help boost your overall mood too! Help fight the feeling of going stir crazy by moving your exercise routine outside.
2. Do something for others.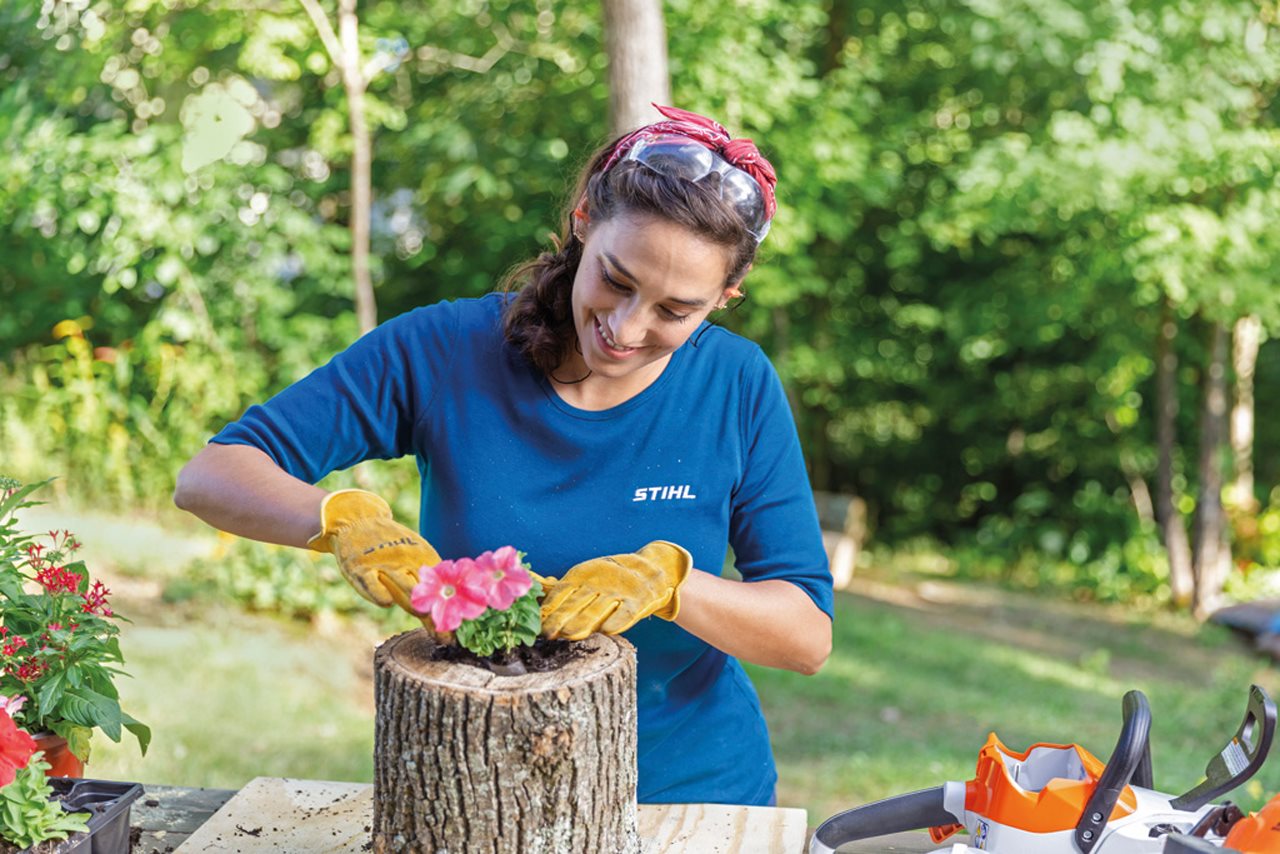 Many seniors are at home with no social interaction or way to get chores done. Give them a call, or Facetime with them if they are tech-savvy. Find out if they have any chores or projects in the yard you can help with. Now is the perfect time to get a head start on outdoor spring chores.
3. Turn yardwork into a family affair.
With spring upon us, yard work can start to become overwhelming. Lessen the burden by getting the family to pitch in to weed, especially before they set seeds, plant and fertilize. Don't forget to trim hedges and shrubs. Early-spring flowering shrubs can be trimmed right after they bloom. Some summer-flowering plants can be clipped in early spring too.
4. Start composting.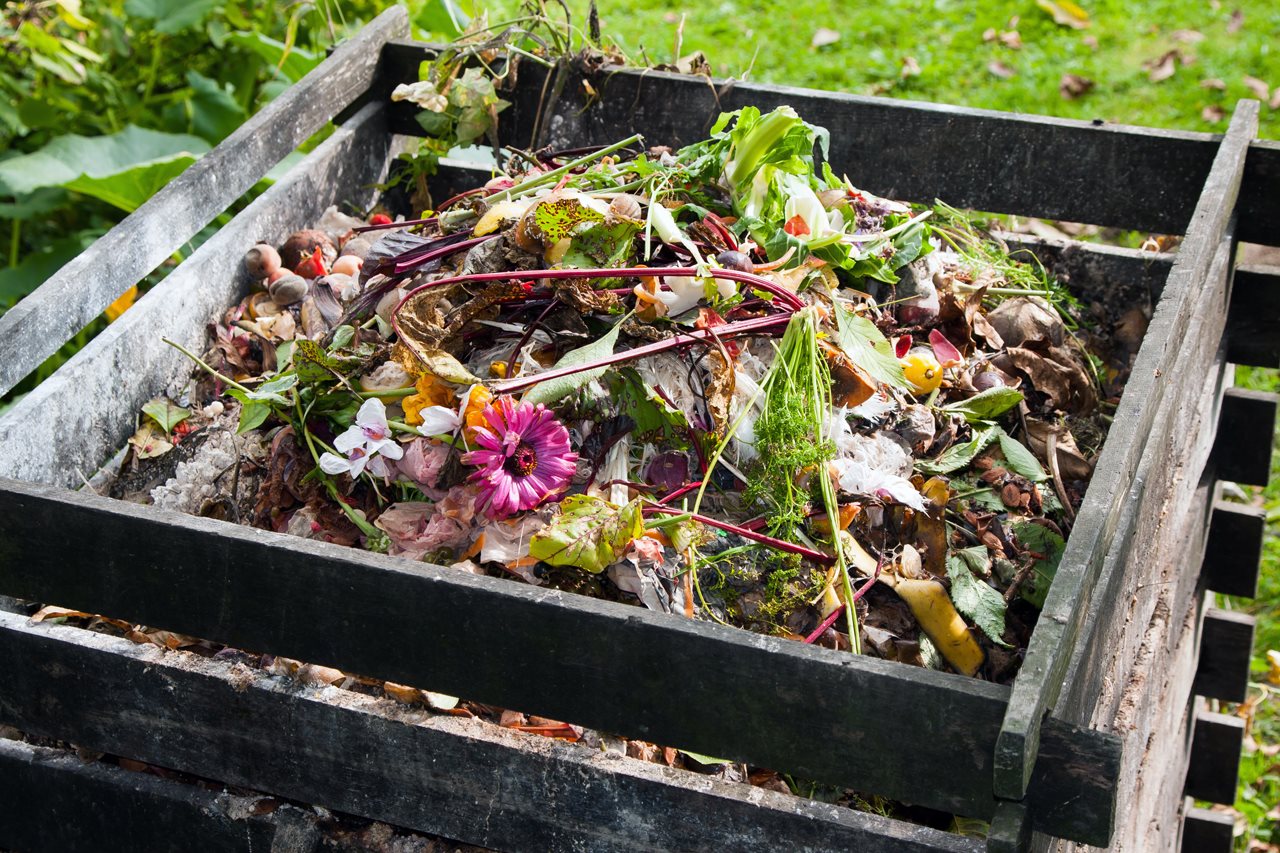 Take the clippings from tree and hedge trimmings, grass cuttings, leaves and withered flowers from your yard work and compost them. Composting is a great way to put garden refuse to use. Mulch and compost contain several valuable raw materials that supply your garden soil with important nutrients in a completely natural way. Here are some tips on how to build a worm composting bin to recycle your garden waste into homemade fertilizer.
5. Connect with nature.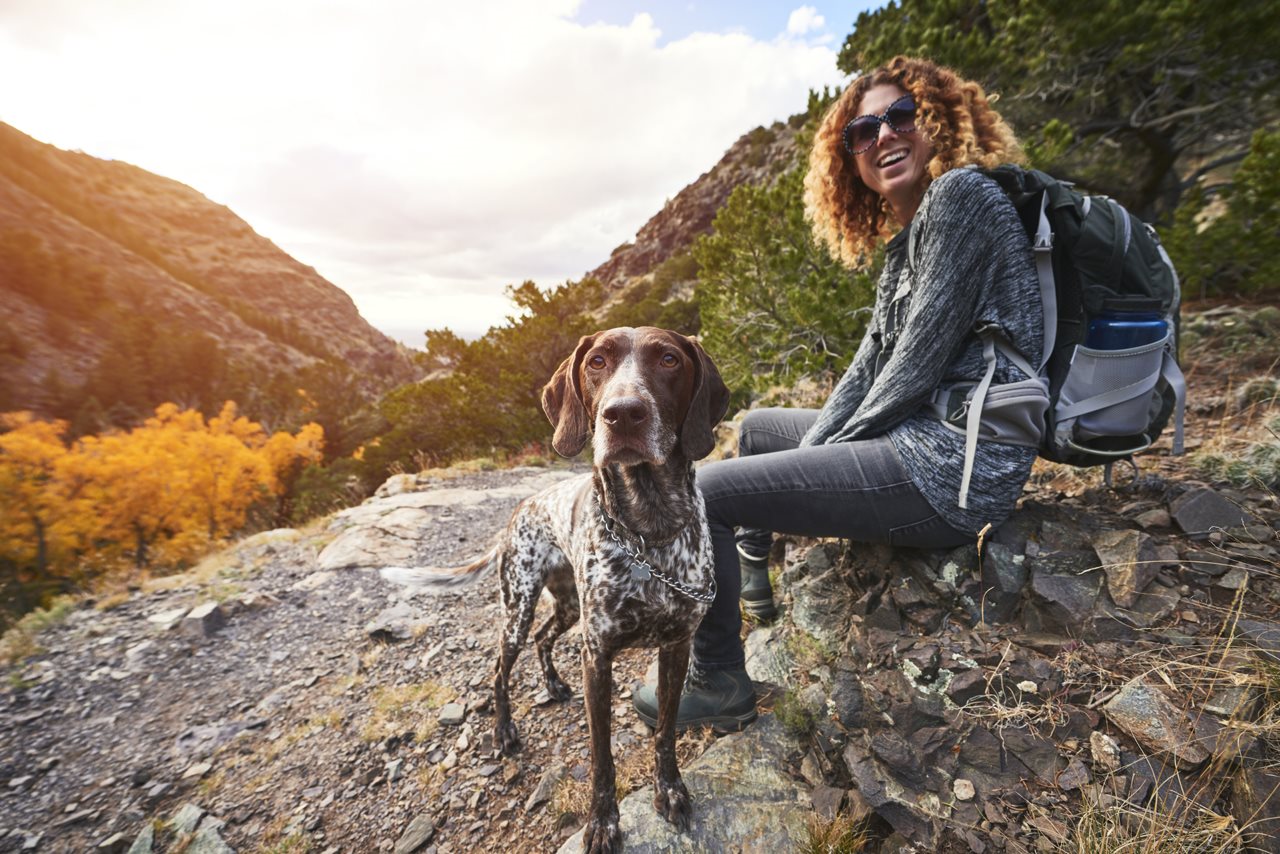 Getting outdoors is a great way to engage in activities that will increase endorphins to reduce stress while practicing social distancing. Go for a stroll in the neighborhood, a hike in the woods or throw a family picnic in your backyard.