Aaron Rodgers. Love him or hate him, you gotta admit that his 4-snap season was pretty unfortunate (but also a little satisfying for us non-Jets...
Classes are back in full swing here at Roger. After over a full week under their belts, current Hawks have gotten used to their new routines....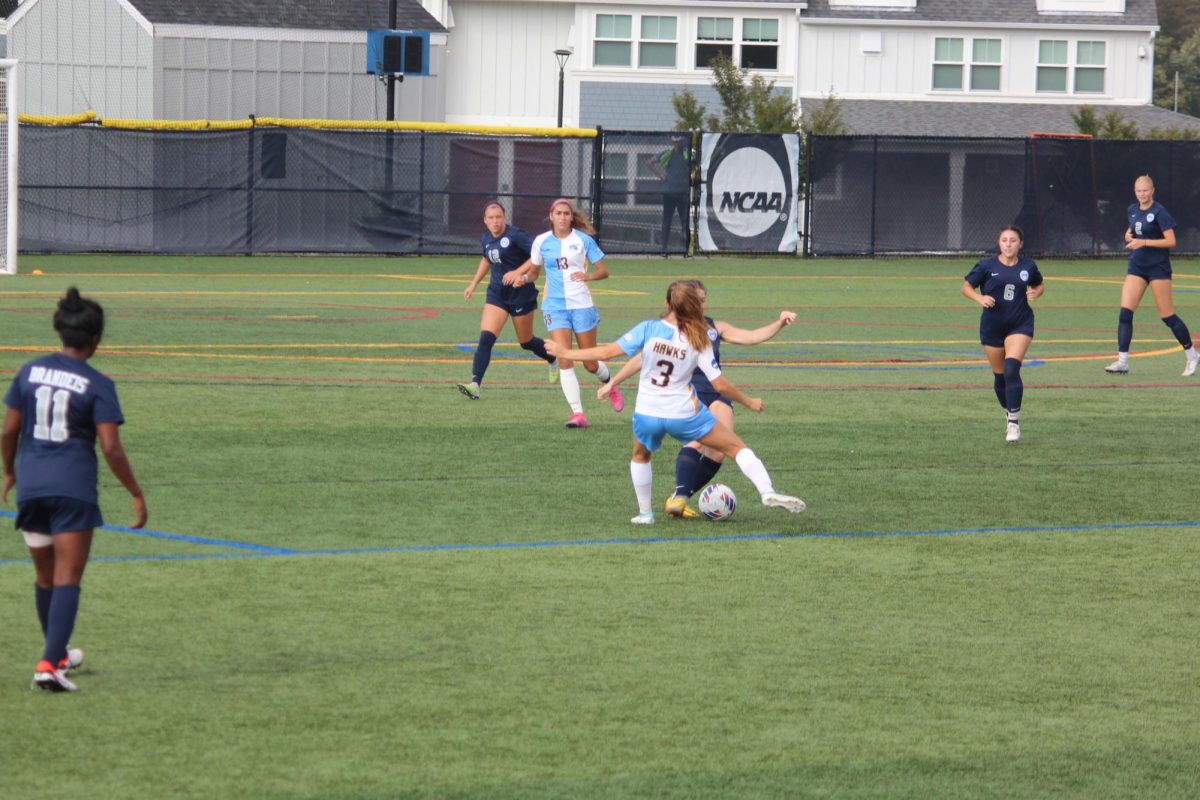 Stepping into their fourth game of the regular season, RWU's women's soccer team hoped to secure their second win, just two days after the...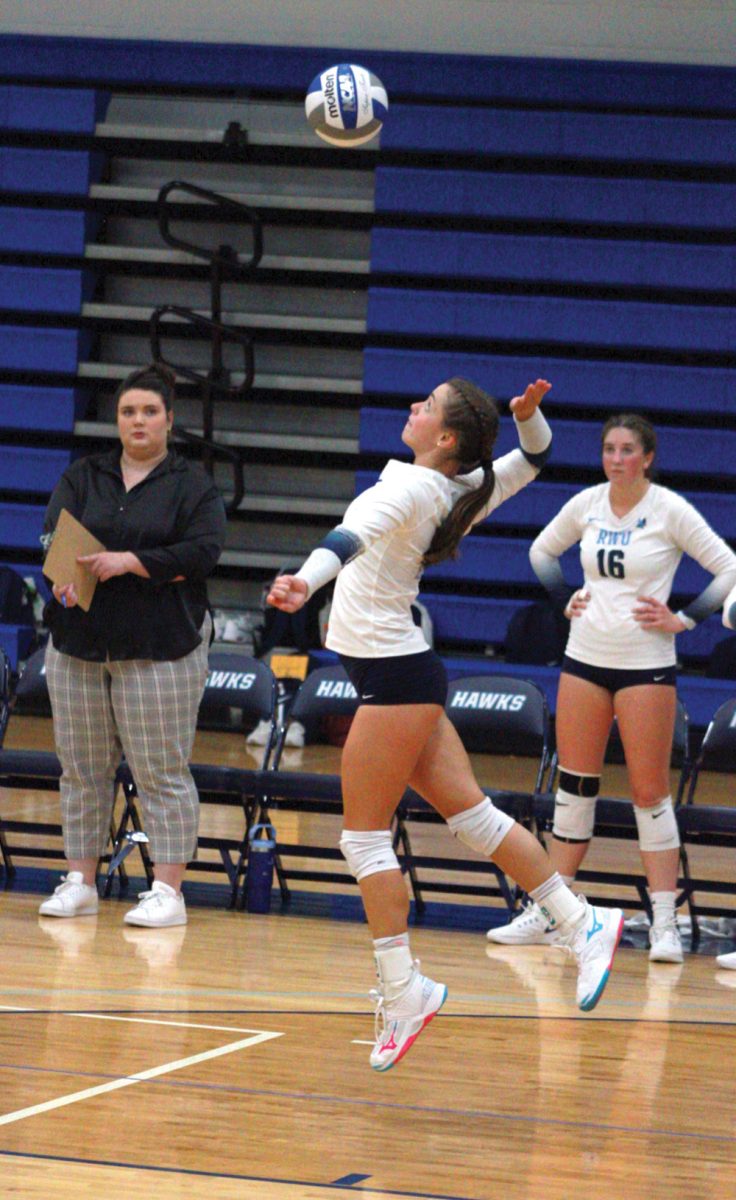 The women's volleyball team took to the court Tuesday and showed Eastern Connecticut State they're not rolling over with a sweeping 3-0 win....