Amazon comes to Roger
Since April 5, new Amazon lockers have been operational outside the Mail Center
Amazon is one of the largest companies in the United States and the majority of people will receive an Amazon package at least one time in their life, if not, many more.
At Roger Williams University, the Mail Center received a set of Amazon lockers that became available for use on April 5.
The lockers are open 24 hours a day, so students can pick up their packages at their leisure.
The main motivation for installing the lockers was to, "improve access for students. The Amazon locker is available 24/7, so students are able to retrieve their packages, at their convenience," said Mail Center Operations Manager Sue Benevides.
Sophomore Soraya Bettencourt recently utilized the lockers and said she did not have to wait in any lines for the Mail Center and that it was very easy to use and efficient.
Benevides said that it is too early to tell if the lockers will change the way the Mail Center works as Amazon drivers have averaged between two and five packages for the lockers daily.
Additionally, the Mail Center has not seen any significant changes in the volume of packages received as they are still receiving many packages from other mail carriers such as UPS, FedEx Ground, USPS, among others, said Benevides.
Leave a Comment
About the Contributors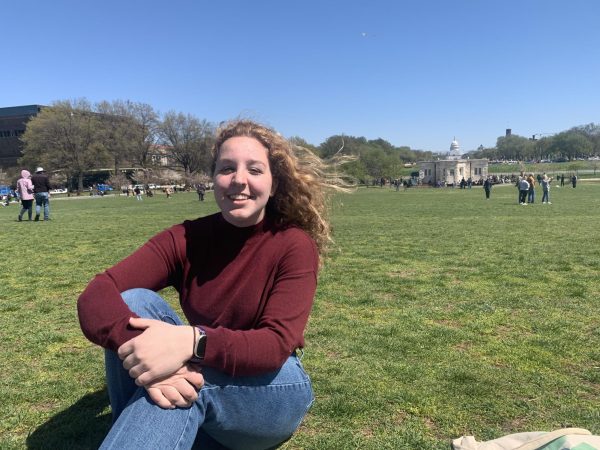 Lily Neves, News Editor



Lily has been the News Editor for the Hawks Herald since the Fall of 2023. She enjoys keeping the campus updated on the current events around campus....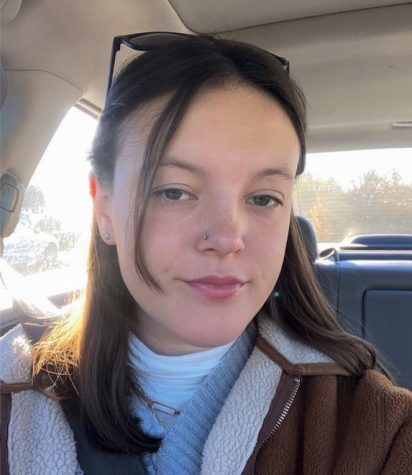 Chloe Noyes, Photo Editor
Chloe Noyes is the Photo Editor of the Hawks' Herald. She is a senior studying Communications and Media Studies with a Core Concentration in Visual Arts,...