Bound to Your Home? 7 Essentials to Help Make Your Space More Comfortable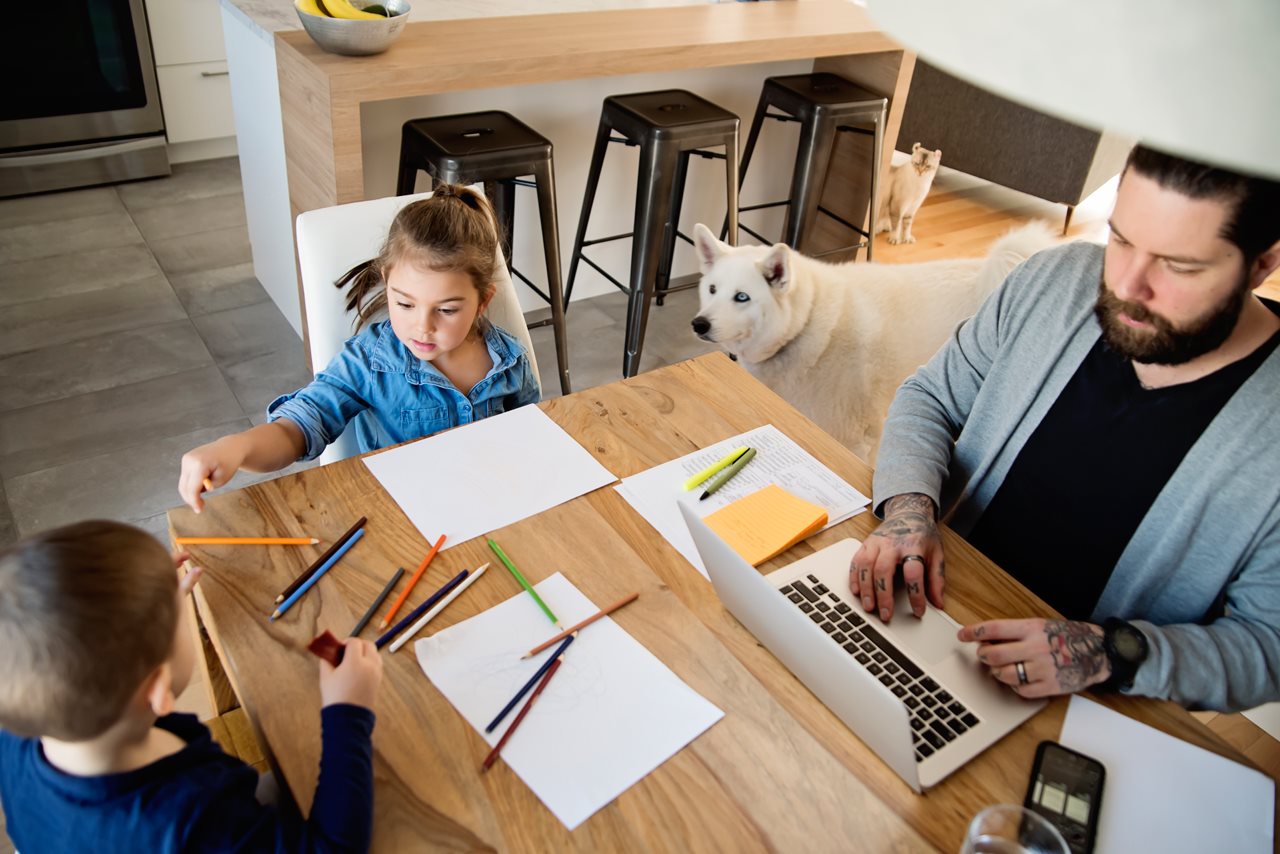 (BPT) – The coronavirus and social distancing have fundamentally altered our lives, homes, loved ones and work. For some, working from home is an opportunity for greater focus and eliminates office distractions. Yet for others — especially those trying to work with kiddos running around — trying to be productive can be a challenge. If this describes you, experts suggest looking for ways to find new levels of efficiency that will make you more resilient in your current environment.
Here are a few things to consider in order to create a safe and more comfortable environment while you work remotely.
Breathe Easier with Better Air Quality
1. Create a comfortable working environment.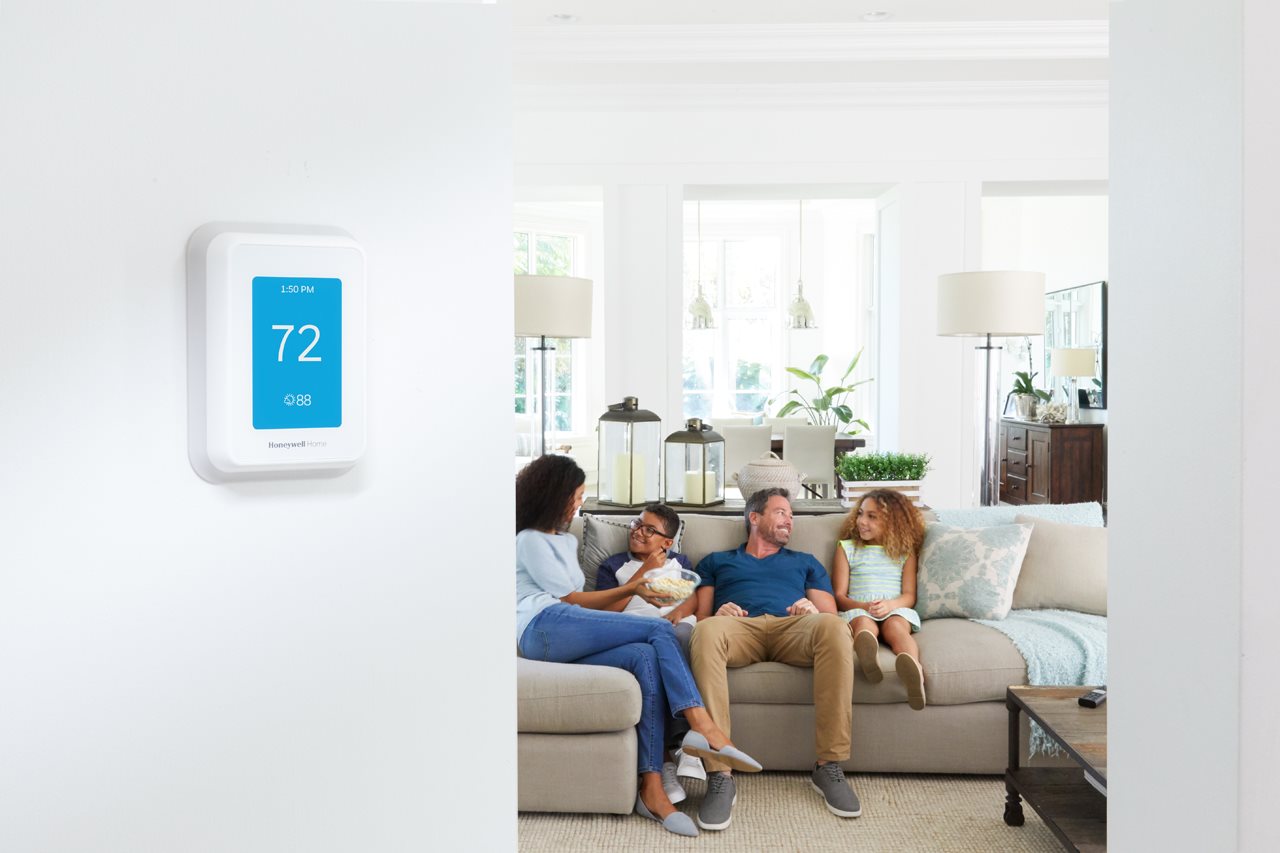 As the seasons change, maintaining the proper temperature and humidity within your home becomes a bit of a balancing act. Consider upgrading to a smart thermostat with a smart room sensor that can deliver the right temperature to the right rooms at the right time. Or a whole-home dehumidification system that can remove as many as 120 pints of moisture a day.
2. Clean the air. Ultraviolet (UV) air purifiers can remove some harmful airborne viruses passing by them in a home's HVAC ductwork. While there aren't any indoor air quality products on the market that are proven to be effective at protecting you against contracting any respiratory virus, there are ways to reduce the number of airborne viruses, including through the use of a UV air purifier.
3. Replace your HVAC air filter. Find a filter that can help provide filtered, cleaner air by capturing a high percentage of harmful airborne particles, including smoke, dust, pet dander and spring allergens from the air passing through the filter.
4. Tune up your air conditioner.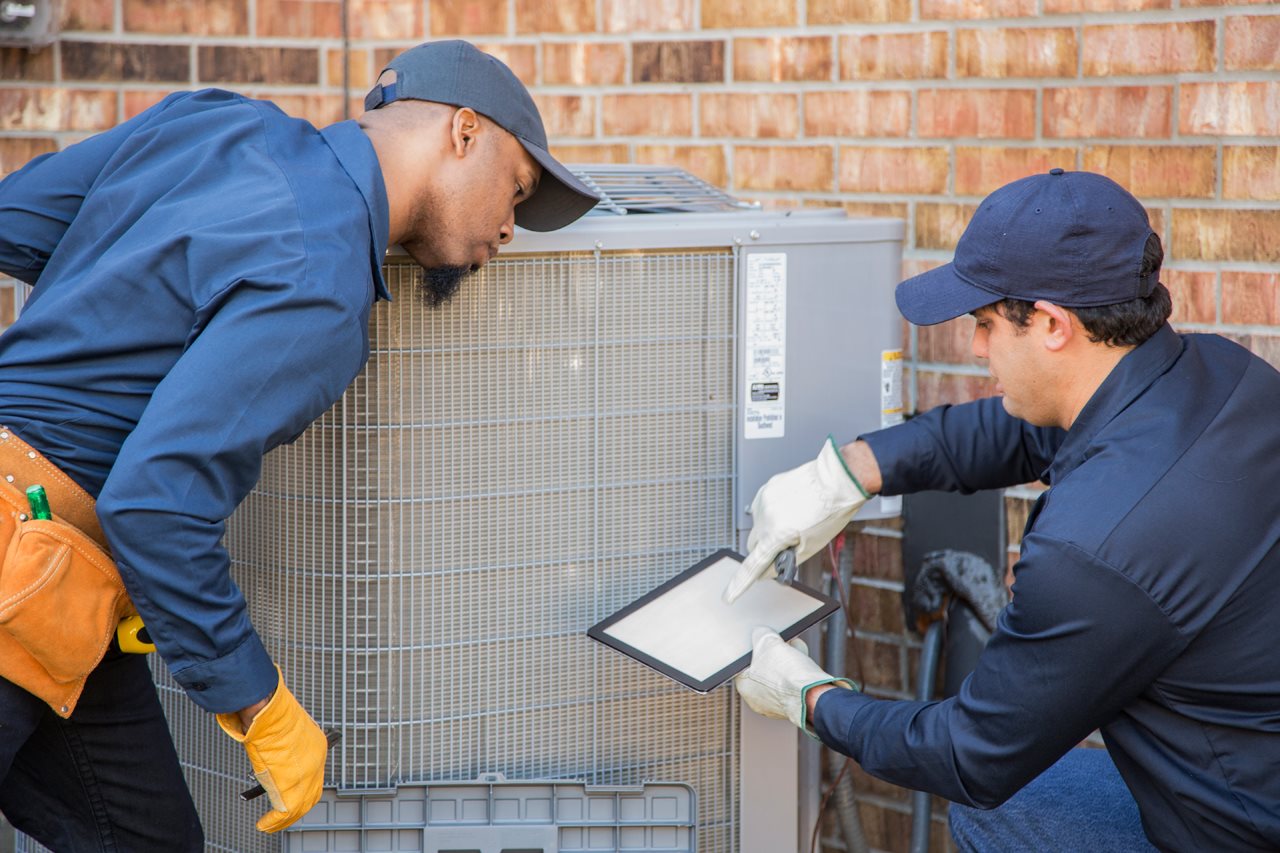 Now is the time to get your air conditioner professionally serviced to extend its life, increase energy efficiency, and help prevent outages in the summer heat.
Secure Your Fortress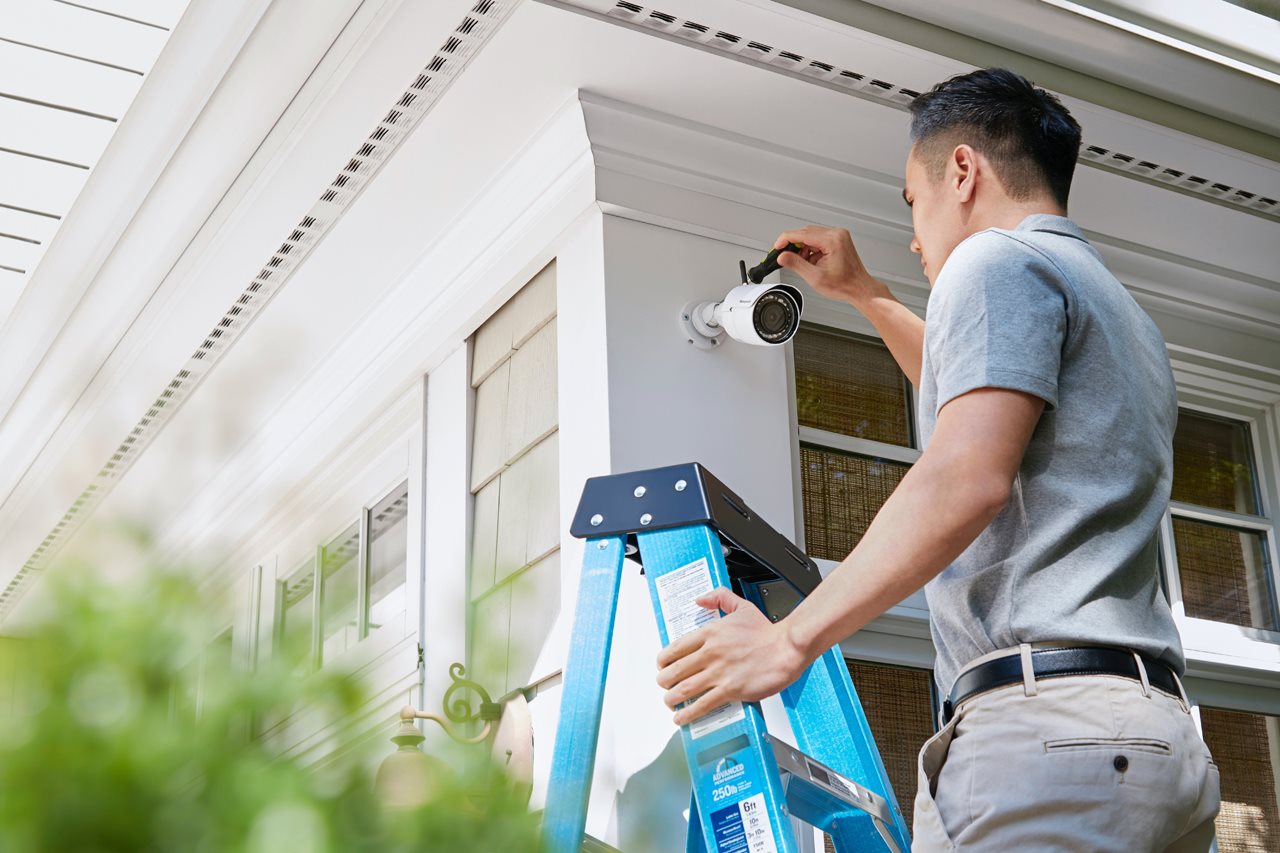 5. Know when to open your door. News outlets and police across the U.S. have reported several fraudulent schemes and scammers knocking on doors either selling COVID-19 tests or claiming to be from the Centers for Disease Control and Prevention. With exterior security cameras, you'll know who is on your front step, and whether your groceries were just delivered.
6. Maintain social distancing at home. With a video doorbell or exterior video camera, you won't need to interact with the delivery driver. You'll see them on your phone and can bring in your packages when it's convenient for you.
7. Minimize unnecessary home damage.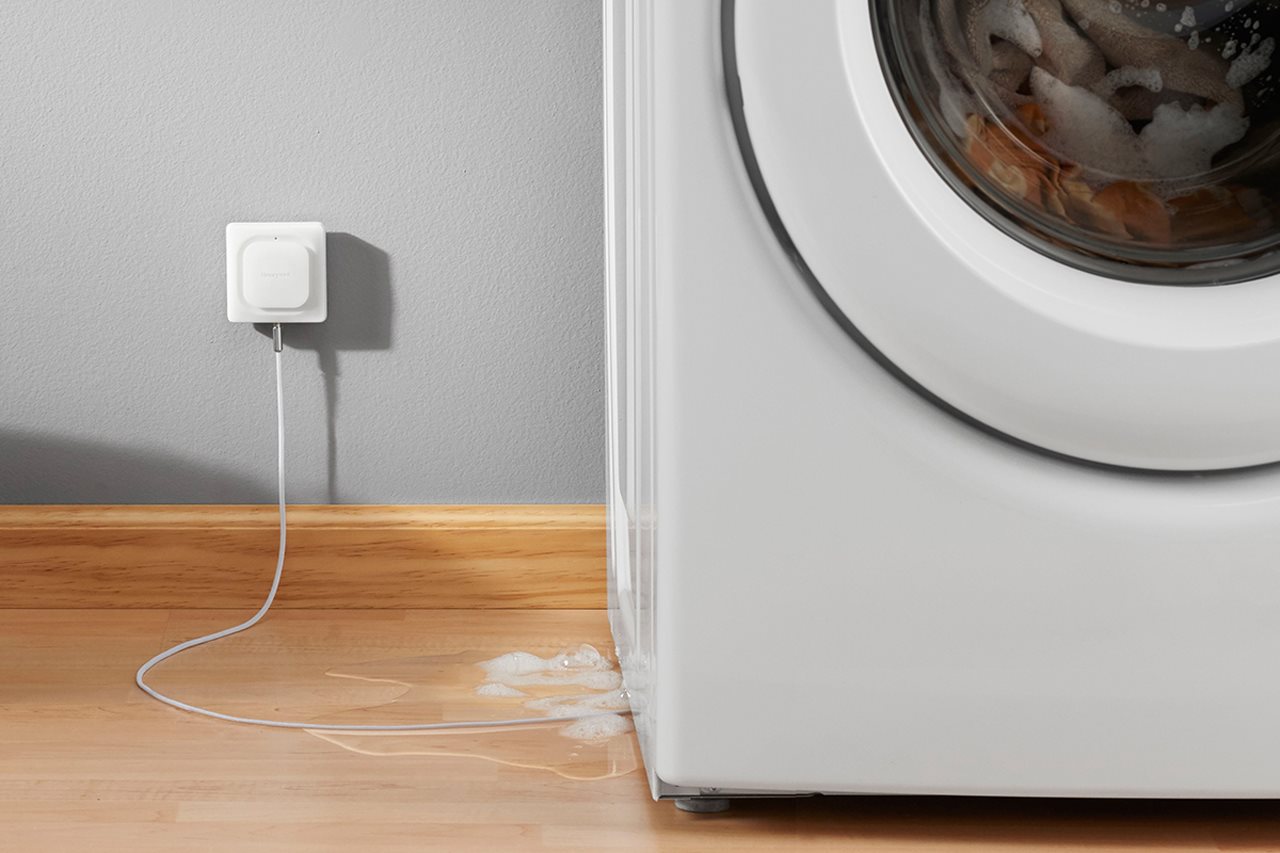 Spring brings snow melt for some and hard rain for others. To keep an eye on potential water ingress into the home, a Honeywell Home Water Leak Detector can keep you connected and aware of potentially costly leaks in your home. Whether you're in the kitchen — or on vacation — you can receive notifications when a pipe freezes or a leak is detected.
Eventually, we'll come out on the other side of this health pandemic and return to a new way of life, which eventually may include grilling on the deck with family, attending concerts or sporting events with friends or going out to the movies for a date night. Until then, consider supporting your local HVAC or security professional to keep your home comfortable and secure. In many states, they are open for business, as they are considered essential businesses. During this time, many professionals are offering house calls with little to no face-to-face interaction. To contact an HVAC contractor or security professional, visit Resideo.com/FindaPro.