Bomb threats target historically black colleges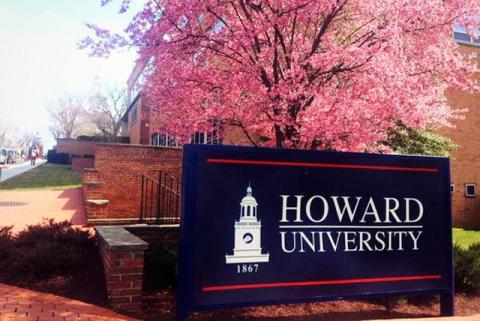 On Feb. 1, the first day of Black History Month, Howard University, a historically Black school, received bomb threats for the second day in a row. However, this is not the only school that received them. At least 14 other historically Black colleges and universities (HBCUs) obtained this threat and were immediately put on high alert. There have been a lot of questions on the internet regarding how and why this is occurring. While there is no evidence as to who it is coming from it is a clear attack on Black Americans.
Representative Cori Bush (MO.,) who is also a nurse and activist, tweeted her concerns. She explains; "It is not a coincidence that HBCUs are being targeted as Black History Month begins." The bomb threats to the HBCU schools all occurred on February 1st, and at least one of them was the day before on Jan. 31.
Black History Month is meant to honor those who have helped us get to this point. However, this was a clear threat to Black Americans and everything February is meant to stand for. How can we show significance in the change of treatment of Black Americans if they are threatened on the first day of the month meant to honor their fight? Some may argue that the threats were received beforehand, but the coincidence of it being an HBCU shows the connection.
Bush brings this up when she says "White supremacy is threatened to its core by the excellence of our Black Institutions." Bush shows white supremacy is still a role in the act of these threats; holidays that involve white Americans do not receive the same backlash.
Currently, there is no evidence that anyone has been punished for this crime. Black Americans feel as though they are still at risk regardless of any efforts made, they need a response from the White House, and more likely the Justice Department.
If Black Americans do not feel comfortable in this country at schools and on days meant to honor them, then how can we honor our history as Americans? Black Americans fought for our freedom just as much as white Americans did, if not more. They have been through more hardship yet continue to receive negative responses with every opportunity to honor that.
Bush also tweeted "To all our Black scholars, they want you to be scared to live your brilliance. We won't let them win." We must continue to advocate for Black Americans or the violence will never end.
Leave a Comment