The Hawks are back in action
It has been two years since the Roger Williams University fall sports teams have been able to participate in a competitive season, but the wait is finally over. Starting Sept. 1, the Hawks are back in action with the first games of the season for many teams.
The Commonwealth Coast Conference (CCC) Board of Directors announced the return to full competition on July 23. They highlighted the resilience and commitment of athletes throughout the troubling times presented by COVID-19. The CCC is monitoring protocols as the fall season begins to ensure safety for all.
As of Sept. 1., all outdoor sports are able to practice without wearing masks at RWU and are able to fully practice as well as compete in a regularly scheduled season. COVID-19 restrictions and rules, particularly pertaining to mask mandates, vary between schools the Hawks will face throughout the season.
A year ago, student-athletes began their journey of practicing with COVID-19 protocols and only the potential to have a season in sight. Now they are at the start of the fall season they have been anticipating.
RWU athletes utilized the past year to enhance their skills in preparation for this season. In the last few weeks, they have dedicated their lives to athletics for preseason. With the beginning of a new season, the energy throughout athletics is buzzing and spirits are high with joy and perseverance.
Preseason conference rankings have been announced for the following fall sports teams:
Women's Soccer – fourth
Men's Soccer – sixth
Women's Tennis – second
Field Hockey – fourth
All teams are aspiring to achieve their goals for their season. At last, it is an exciting journey that the RWU community is again able and ready to follow along with over the course of the next few months. Here we go Hawks!
Leave a Comment
About the Writer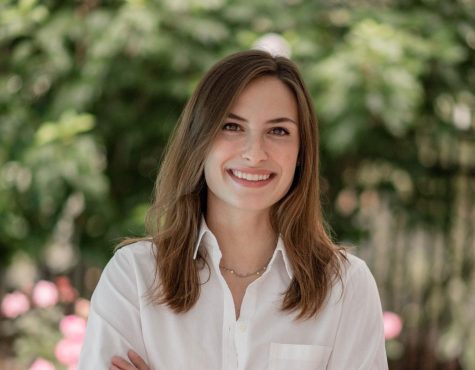 Kristen Dansereau, Sports Editor



Kristen Dansereau had a passion for journalism since the beginning of high school, and her passion for sports began even earlier than that. She loves...