"Lovely War" is your next must-read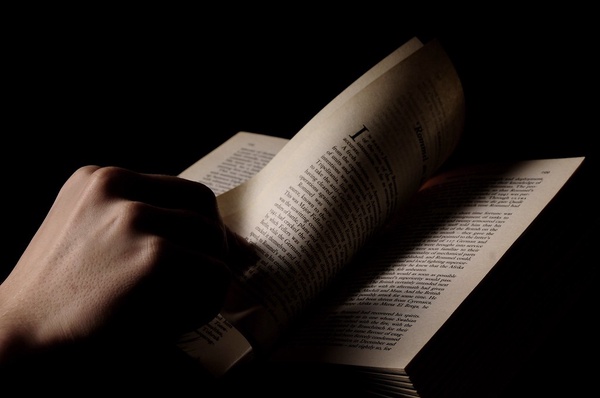 Julie Berry's "Lovely War" fell into my hands last March, right at the start of the lockdowns and quarantines. Though it is 468 pages long, this novel is incredibly readable and quick to finish. The plot is structured around two great love stories, narrated by Aphrodite herself to an audience of Ares and Hephaestus. Berry weaves an impactful, beautiful story and has readers' hearts ache for the lovers James and Hazel and Aubrey and Collette.
For individuals who enjoy both Greek mythology and romance, "Lovely War" is the right book for you since Berry more than delivers on her promise to incorporate these two elements. Even more, the struggles that the four protagonists endure are deeply relatable and presented so viscerally that it feels personal.
While some readers may have some mild reservations about the star-crossed lovers aspect of the novel, Berry does not fall trap to typical tropes such as love triangles and irritating miscommunication plotlines. What makes these love stories so compelling is how committed each couple is to each other and how much they are willing to be vulnerable and work to make their love last. The love and relationships are earned, rather than being shoehorned in as we see with most romances in young adult fiction.
Readers should be warned that the book has scenes containing racism, which are addressed in the Aubrey-centric chapters. There is also an attempted sexual assault on page 341 in one of Hazel's chapters. In Aubrey's chapters specifically, readers find mention of lynchings and a hate crime, but there is no vivid description of it. Berry handles the topics carefully.
Winner of the Golden Kite Award for Young Adult Fiction and Amelia Elizabeth Walden Award, Julie Berry's "Lovely War" deserves all the accolades it has so far received and more. If you are looking for a story about the magic of real, genuine love, read this. It deserves a solid five stars and a film adaptation.