5 beverage trends to watch in 2020
(BPT) – As consumers begin to prepare for more time spent in the comfort of their homes, tastes and attitudes are evolving when it comes to selecting a beverage of choice. There is a greater emphasis on value, style as well as quality. Today, people care about where their drinks come from, what's in them, what they look like, but above all, consumers want to know the story behind their beverages.
1. Packaging Innovation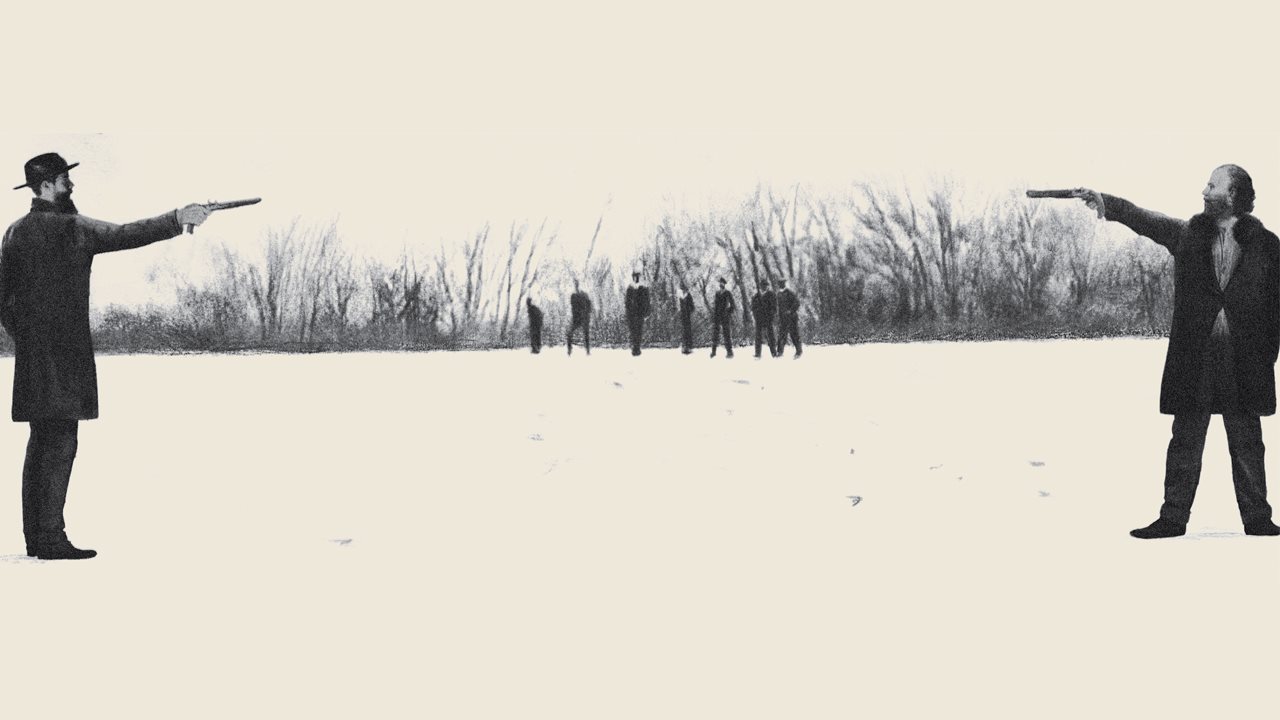 The story behind Terlato's Dueling Pistols wine is as interesting as the wine itself. The label provides a snapshot of the story, which is now shared as a podcast created to invoke the golden era of American radio in the 20th century. Colorful characters in this nostalgic tale grapple for power, money, and love in the Old West. Listen to the rollicking frontier story behind the wine here or on your favorite podcast radio.
Each wine blend contains "dueling" varietals, each balancing the other. Dueling Pistols Paso Robles 2016 is composed of equal parts cabernet sauvignon and petite syrah, creating a richly textured wine with dark fruit aromas and spicy notes. For the Dueling Pistols Dry Creek Valley Red Blend 2016, equal amounts of zinfandel and syrah result in a harmonious, dense and satisfying wine.
2. Discover Wine Regions on the Rise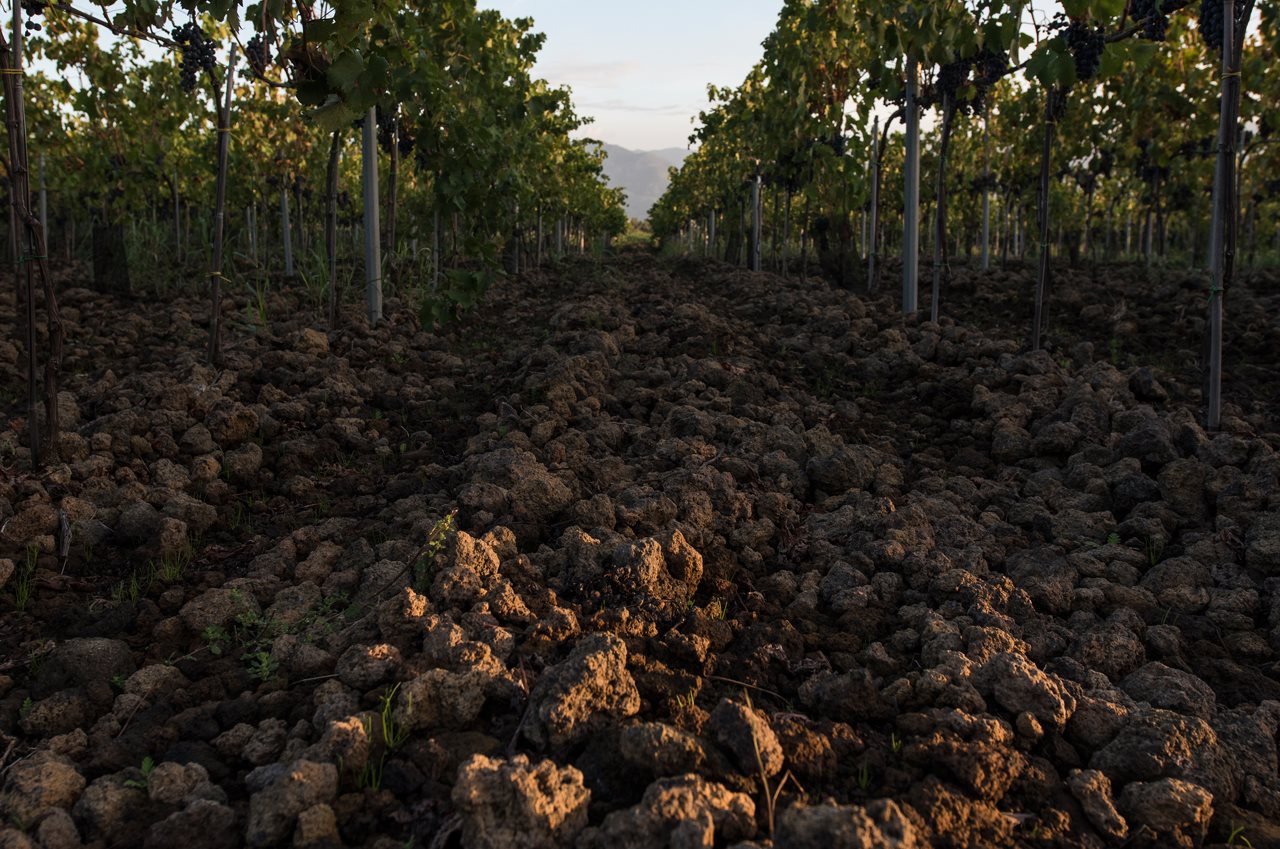 Different wine regions worldwide are inspiring bold, dynamic new flavors that keep consumers curious and content.
Sicily: Sicily is producing innovative wines, thanks to Alberto and Diego Cusumano, who took over their father's winery in 2001. Their passion for winemaking shows in Cusumano 2018 Shamaris, a golden-yellow wine designed to complement fish or pasta, or if you prefer red, Cusumano 2017 Benuara offers rich fruit flavors and spices.
Campania: In a tiny village in Campania's Irpinia region, near Mount Vesuvius, the Feudi di San Gregorio winery was established in 1986. The winery resides on gentle rolling hillsides and has over 740+ acres of vineyards throughout the Irpinia DOCG and Sannio DOC. This portfolio of wines encourages people to discover the identity of Campania and its Mediterranean flavors through indigenous grapes such as Falanghina, Fiano Di Avellino, Greco di Tufo and Aglianico.
Chiles Valley: The area above the northeast side of Napa Valley is seeing a winemaking boom. The Vaca Mountains' Chiles Valley is at a higher elevation, its cooler temps enhancing wines' flavors and colors while retaining their natural acidity. Visit Napa's frontier at Maxville Winery, perfectly suited for wine enthusiasts seeking a new Napa experience. Enjoy a guided tour of the historic 1,000-acre Chiles Valley property, from the remodeled tasting room and production facility to the gardens and underground cave.
3. "Functional Plus" Beverages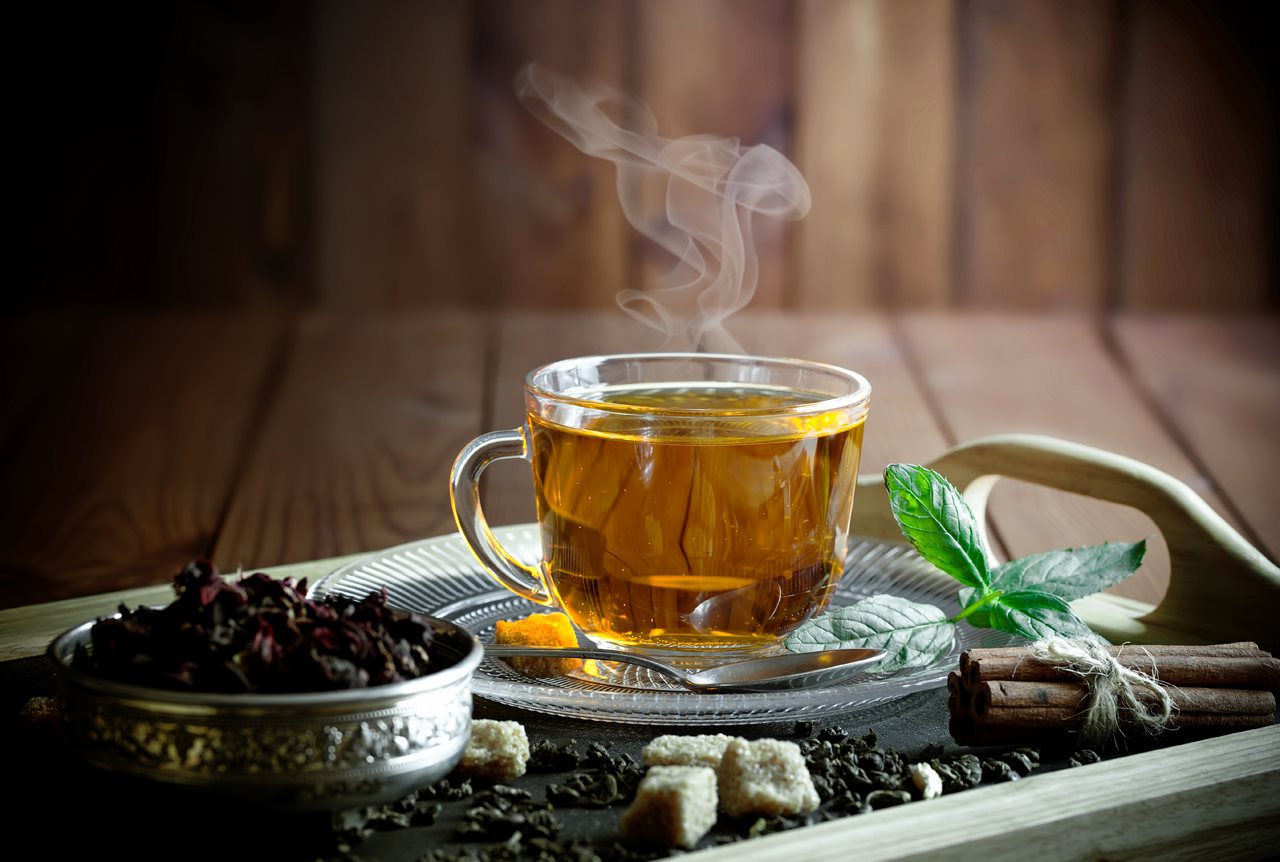 Consumers today care about what they put in their bodies, with a greater focus on nutritional value, plus new ingredient combinations meant to fulfill a specific purpose. Consider the multitude of beverage offerings integrating functional herbs and spices including ashwagandha, dandelion, ginseng, turmeric, prebiotics and probiotics and more. Striking new offerings include:
Kefir, a yogurt-like drink containing probiotics, with live beneficial bacteria to enhance gut health.
Kombucha, a fizzy drink created with fermented tea, contains both probiotics as well as prebiotics — polyphenols, or micronutrients, with lots of antioxidants known to help protect the body's tissues.
CBD drinks including cold brew coffee, water, sparkling beverages and non-alcoholic wines containing cannabidiol, extracted from cannabis, which is said to have anti-inflammatory properties.
4. Selecting Sustainability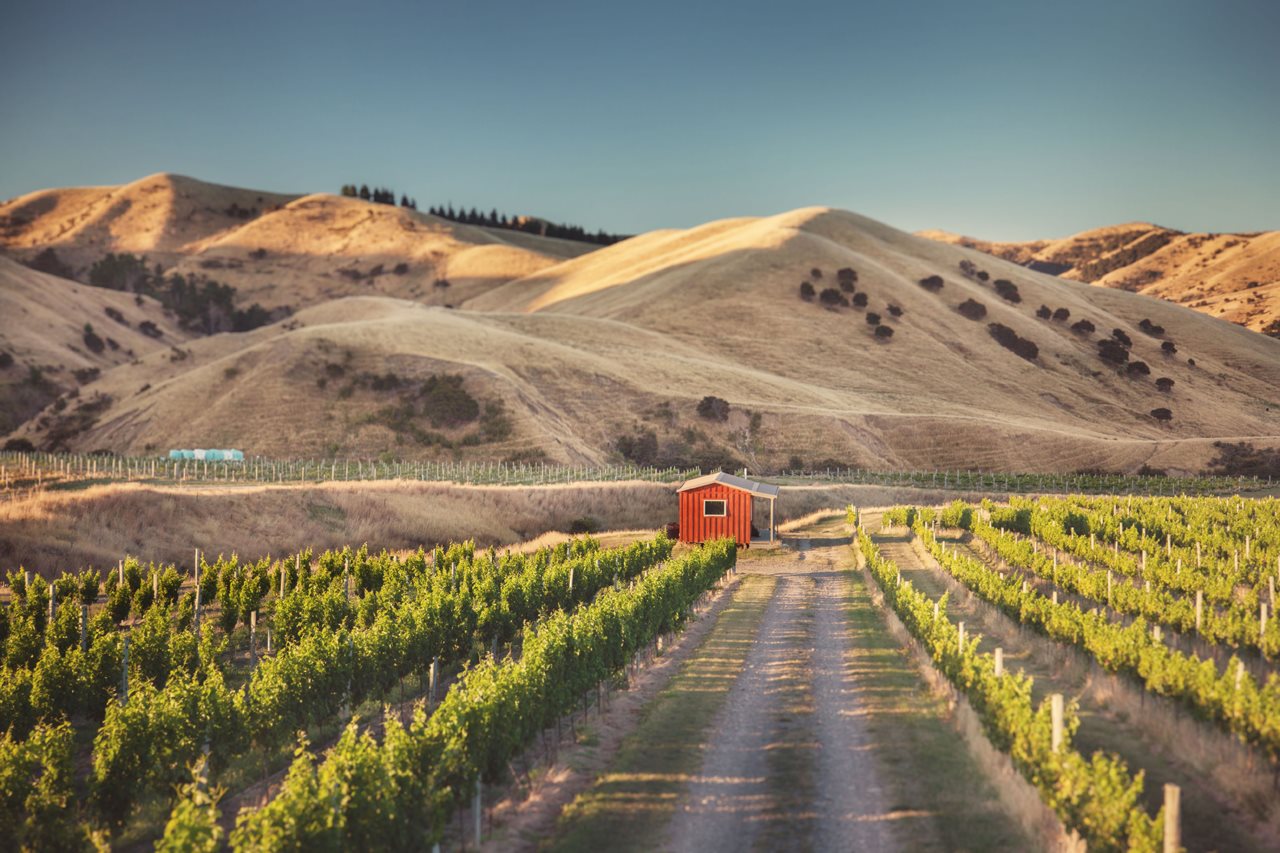 Climate change and its impact is a critical issue that wine growers and farmers alike are facing worldwide. Increasingly, winemakers are growing organically and sustainably, to ensure their vineyards will last for generations.
M. Chapoutier: In France's Rhone Valley, renowned winemaker Michel Chapoutier launched a crusade against chemicals and sprays. He adopted biodynamic and organic farming techniques, harvesting grapes by hand and using only natural yeasts. Trailblazing M. Chapoutier wines are among the top-rated globally.
Loveblock: In Awatere Valley, New Zealand, Erica and Kim Crawford are creating their wines organically, prohibiting synthetic chemical products, encouraging diverse plantings and using natural compost to enhance soil health. Loveblock Farm is certified organic by BioGro New Zealand.
5. How Low Can You Go?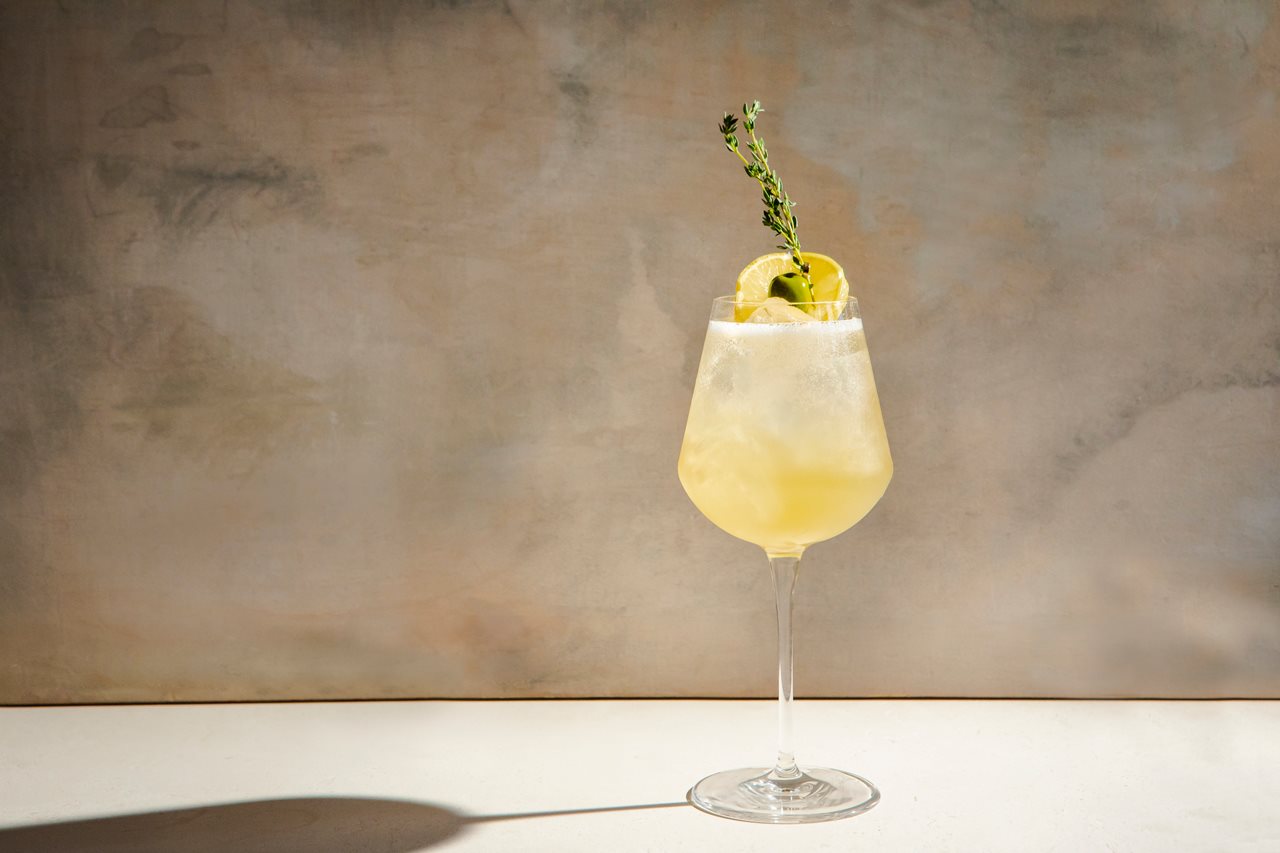 As the term "sober curious" gains momentum, low and non-alcoholic drinks are taking center stage, with alcohol strength by volume (ABV) ranging between .05-1.2%. Many consumers today follow more moderate drinking habits while enjoying a wider variety of ingredients than your standard mixed drink.
Flavorful and often fruit-forward choices that quench your thirst with less alcohol include these favorites:
Mocktails
Hard seltzer
Hard cider
Low- or zero-alcohol beer
Spritzes using wine, liqueur or aperitifs