5 Easy Ways to Keep Out of a Meal Prep Rut
(BPT) – We all know how hard it can be to keep your food game fresh, yes, even those who love cooking and eating! Let's face it, meal prep ruts happen — even to the best of us. Buying the same stuff time after time at the grocery store and cooking up the same dishes gets super old, even though it's probably happened to all of us at some point or another. Now is the time to give your weeknight meal routine a delicious makeover with these simple tips from Lee Kum Kee, known among chefs and home cooks worldwide for its tasty Asian sauces and condiments that add bold flavor to any dish. These tips will help you master meal prep with minimal time in the kitchen.
Think beyond chicken and rice — swap your protein and grains
How many times have you cooked chicken in the last month? Don't get us wrong, there isn't a right or wrong way to meal prep, but we're ready for something new. Shake it up by replacing your standard chicken, turkey or beef with a seafood like tuna or mahi-mahi. You can up the ante throughout the week by making mahi-mahi kebabs or mahi-mahi burgers on sprouted grain buns topped with tropical flavors like grilled pineapple and Sriracha Mayo. Another easy meal prep hack to make your recipe anything but boring is to glaze your next batch of meat (how about pork this week?) with Lee Kum Kee Hoisin Sauce and pair with a new whole grain. Quinoa, amaranth, teff, barley, buckwheat or millet are all easy-to-store and easy-to-prepare grains that you can buy in bulk.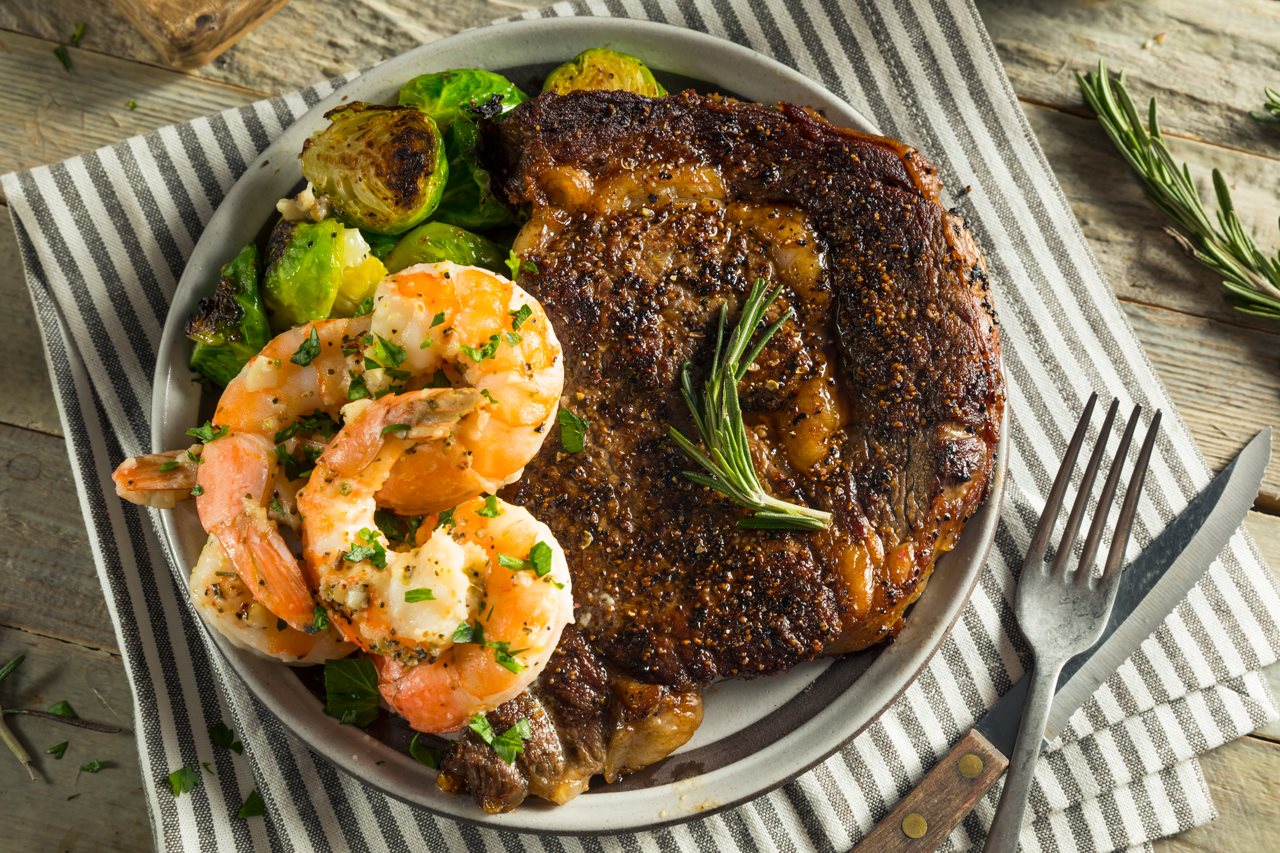 Tired of the same old teriyaki sauce? Pick up a new sauce to add to your pantry
Love that big batch of teriyaki stir-fry that you make for friends and family so much that you could make it blindfolded? Great. Keep the core ingredients, like the protein and veggies, but ditch the sauce you've used countless times for a new option, such as Lee Kum Kee Lime Cilantro Flavored Hoisin Sauce or Lemongrass Chili Flavored Hoisin Sauce. Here's a tip we love for an unexpected combination: add Lime Cilantro Flavored Hoisin Sauce to this easy 5-minute Cilantro Lime Pesto recipe and completely transform your favorite dish.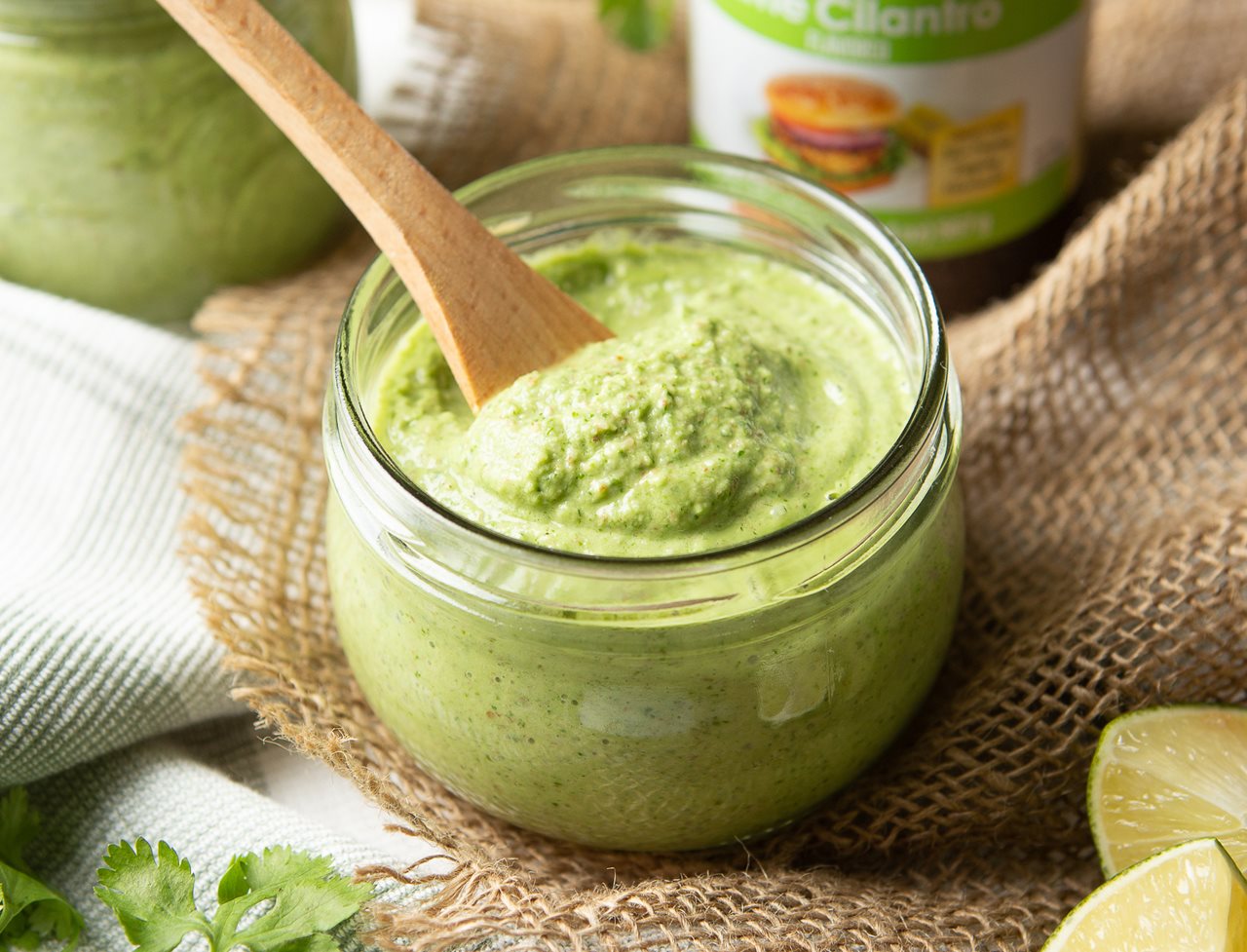 Cool it with the pan-frying
Rather than using the oven or stovetop for cooking this week's meals, try mixing it up and go outside your comfort zone. Sous Vide, anyone? Or you may choose to get outside and fire up the barbecue. Grilling is a great (and delicious!) way to quickly cook meats and vegetables. Try preparing a batch of these Grilled Pepper and Steak Kebabs made with Lee Kum Kee Panda Brand Cooking Soy Sauce which offers a delicious umami flavor twist to your traditional steak marinades. Or try these Honey Oyster BBQ Pork Skewers, which require minimal prep and can be prepared in less than 30 minutes.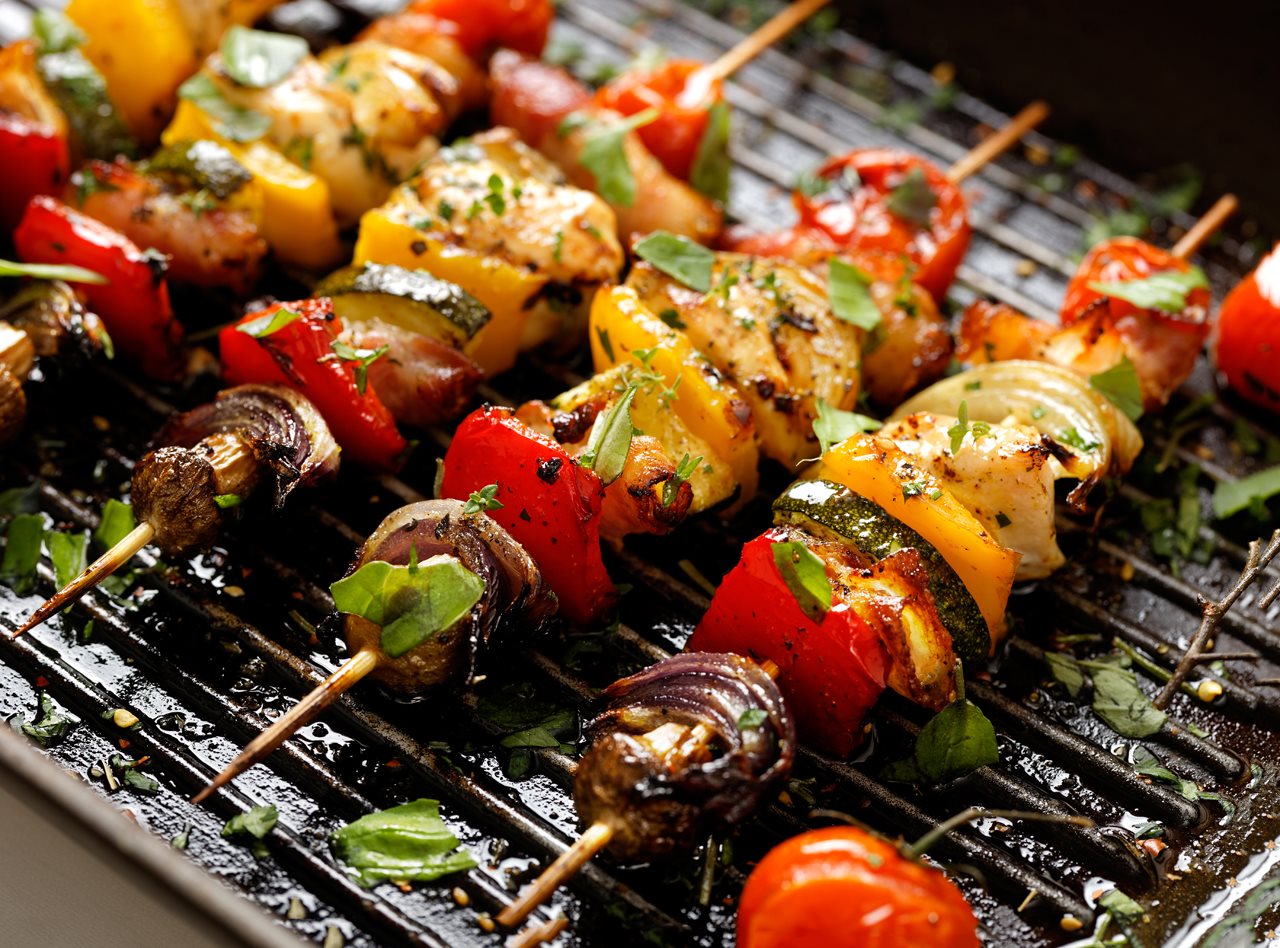 Choose a weekly theme
Ever find yourself spinning your wheels in an endless cycle of the same recipes week after week? Choosing a weekly theme is a fun way to avoid a meal prep rut so you're not always making the same recipes. These days, many food experts, influencers and registered dietitians often prepare Mediterranean-style cuisine since it's a healthy theme to follow but Asian dishes, even Lebanese and Italian, are all great options too — the sky's the limit! Have you ever considered a plant-based theme? Lee Kum Kee shares a variety of delicious plant-based recipes that don't skimp on flavor. Try a "Moroccan Monday" recipe and prepare this plant-based Moroccan Quinoa Salad or wow your family on the next "Taco Tuesday" with these plant-based Butternut Squash & Soyrizo Tacos. When it comes to meal planning and prepping, variety is key, and now is the time to start picking weekly themes to help keep mealtime fun.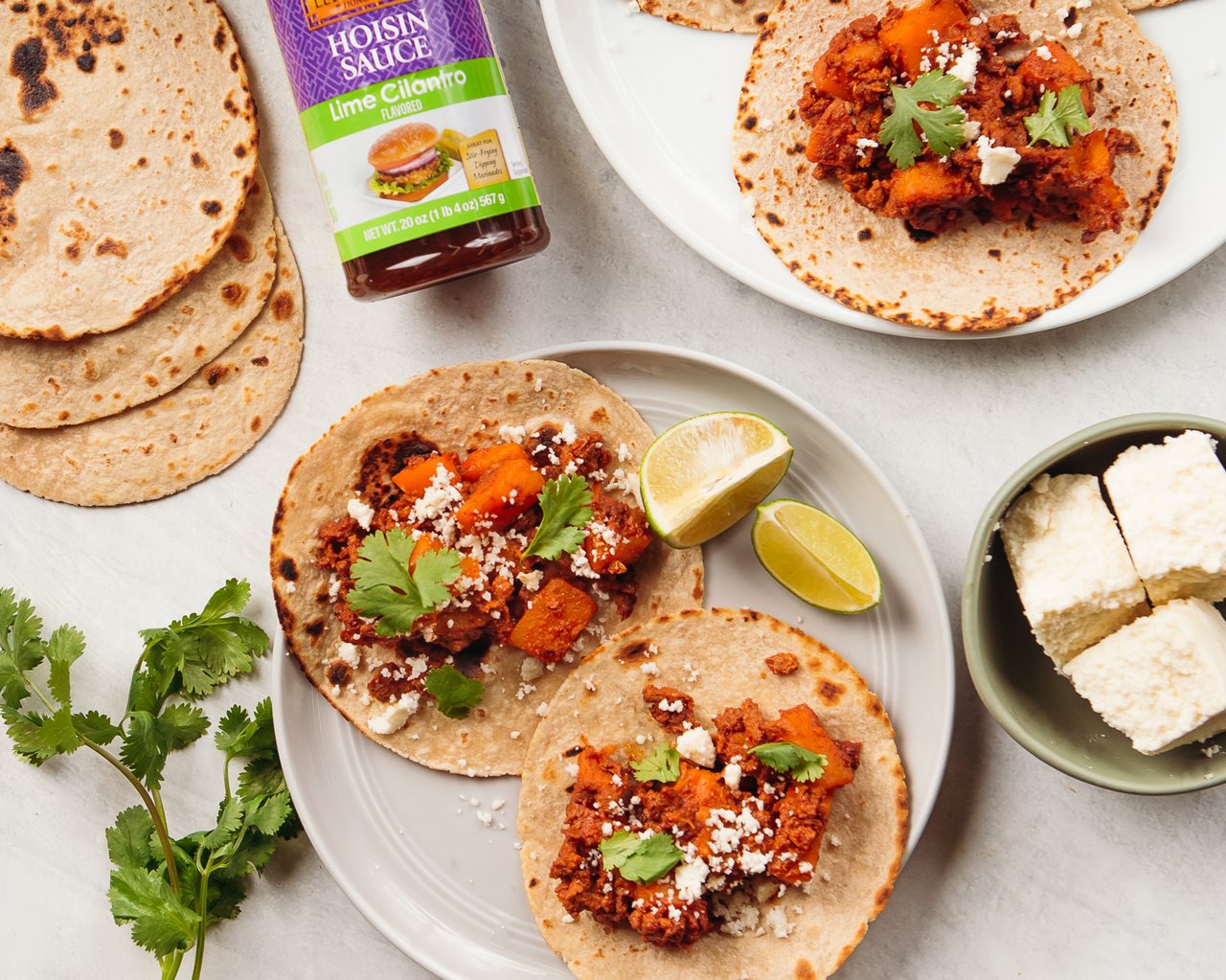 Watch cooking shows and recipe videos for motivation
Have you ever tried going on YouTube and searching for "weekly meal prep" to find YouTubers that show you how to make weekly meals that repeat ingredients, not the meals themselves? Another fun idea is to watch food competition shows like MasterChef because they showcase unique and different ways to combine flavors that could help inspire you to get creative with recipes to take your cooking up a notch. Love Chef's Table? Consider watching Netflix's latest series, Street Food, to help inspire your food menu this week. Discover even more inspiration from online recipe videos. It's likely you've seen a Tasty video or two in your time on social media, but have you considered getting the app? Try it and see what happens!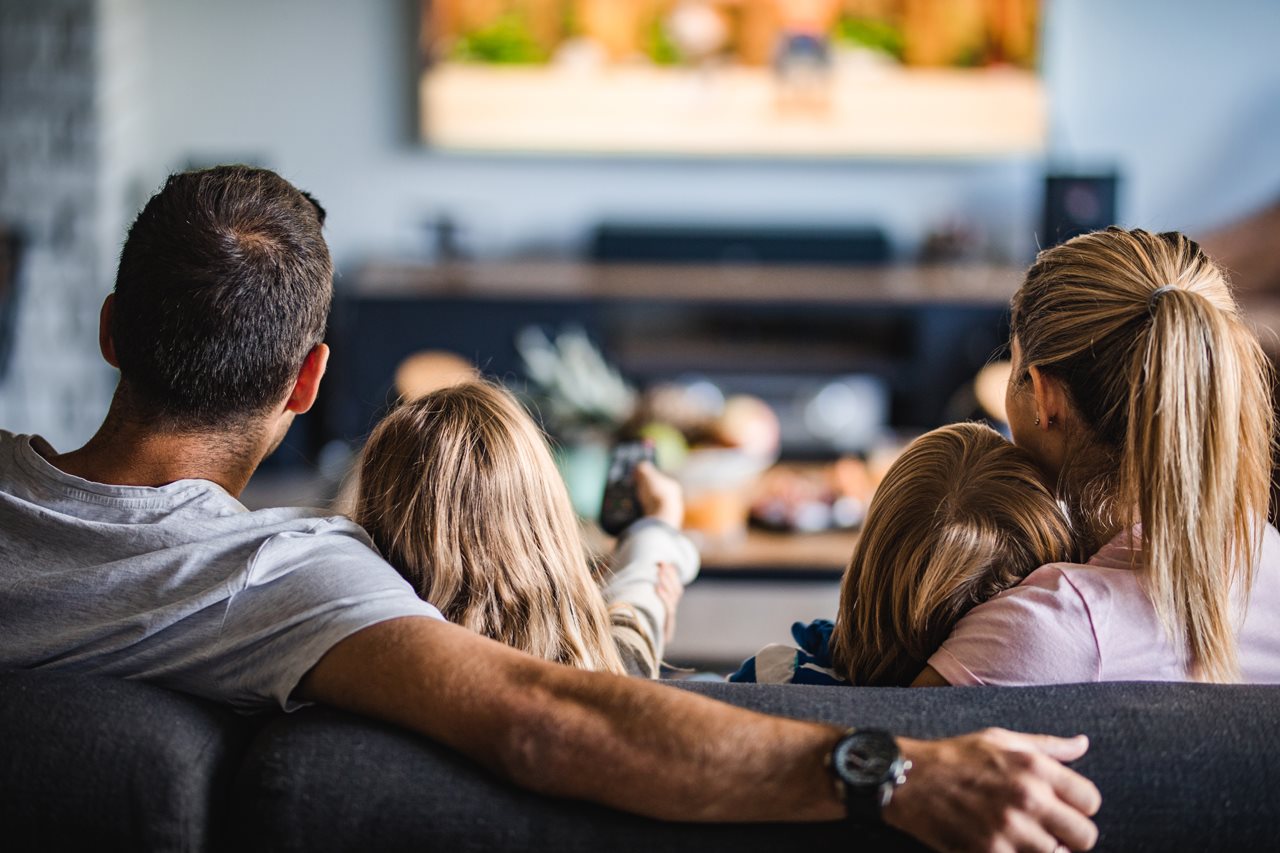 If you've felt in a meal prep rut lately, try making these five flavorful hacks part of your weekly routine and you'll work yourself out of it in no time.
Happy cooking!