6 Out-of-the-Stalk Ideas for Enjoying Celery
(BPT) – Top chefs, bloggers and taste-makers are breathing new life into celery with exciting new spins on entrees, small bites and cold drinks. For anyone with a passion for pairing innovations in flavor with healthy living, celery is a perfect ingredient to play with in the kitchen because it's always in season and in stock at any grocery store at prices that are friendly to any budget.
March just so happens to be National Celery Month and to kick off the "celerybration," try one of these fun new recipes. Mix it, chop it, juice it, dip it — celery is at the forefront of new flavor possibilities!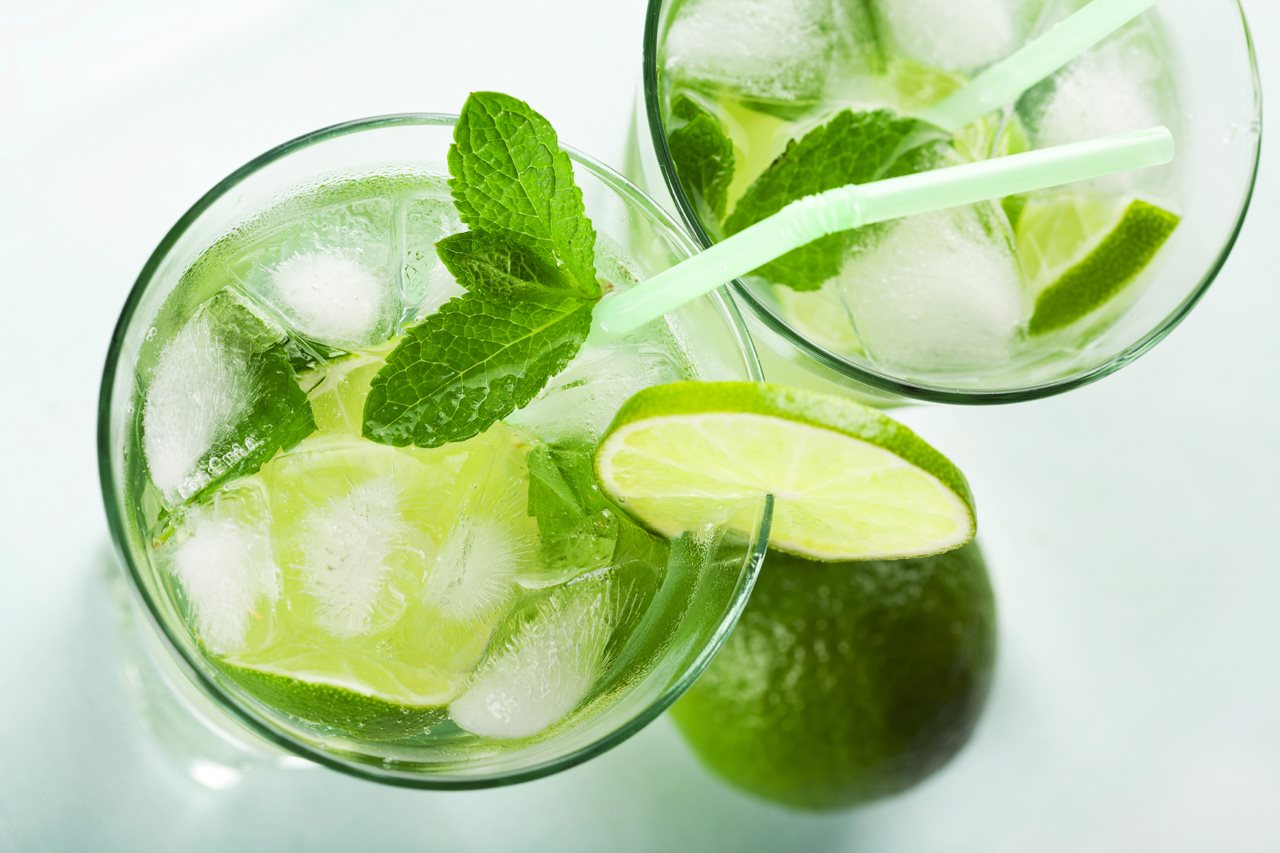 Wanting to enjoy your summer cocktail with less guilt? Celery juice is your secret ingredient. Not only does celery subtract from the calorie count, the bitter notes of celery leaves accentuate and enhance the flavors of the spirits.
Pulled Pork Sandwiches with Pickled Celery & Jalapenos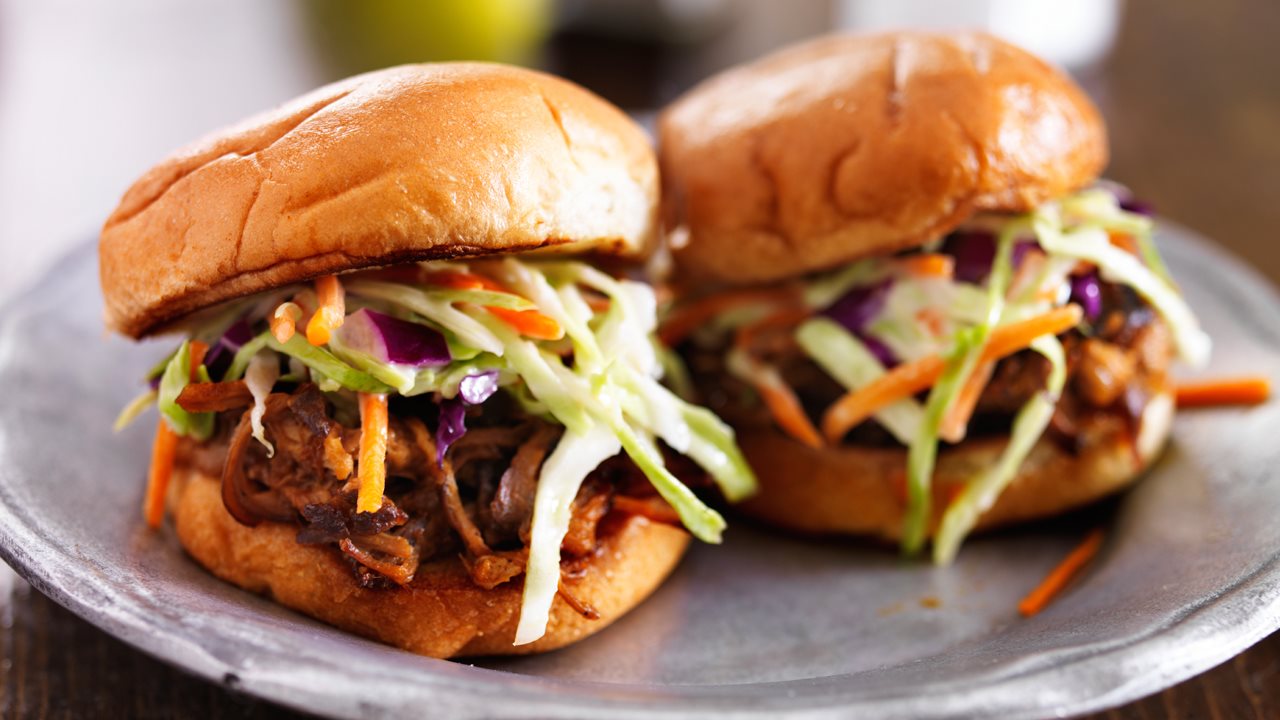 Nothing beats coming home to a hot meal cooked to perfection in your trusty Crock-Pot. To elevate the classic pulled pork sandwich, add out-of-the-stalk pickle accompaniments using celery stalks and sliced jalapenos, and your sandwich will be enhanced with these crunchy, tangy, spicy bites.
Celery and Cream Cheese Cupcakes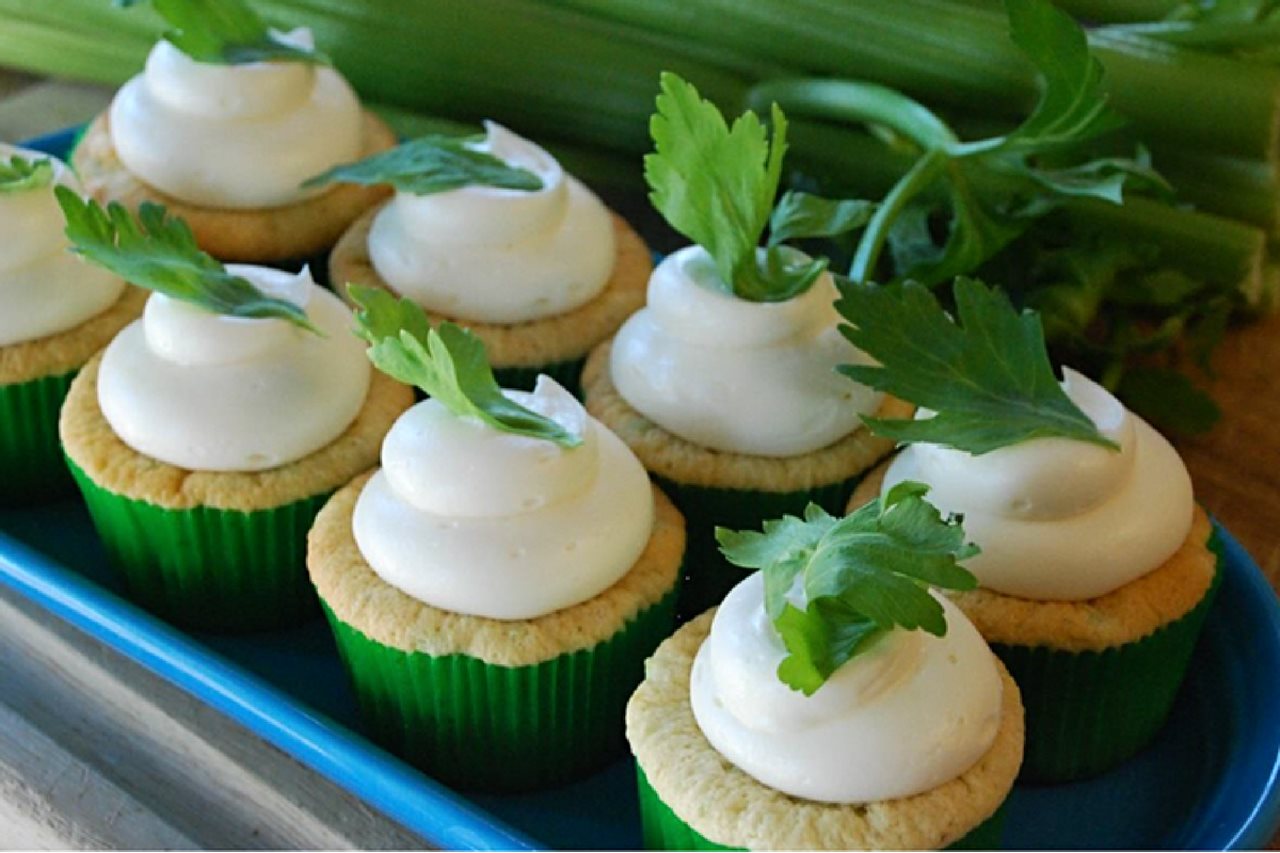 If when you think of celery, you don't think sweet, let this change your mind! Have your cake and eat your celery too with these sweet treats that you can make with leftover celery by chopping in your food processor along with your other cupcake ingredients.
Clementine Celery Ginger Juice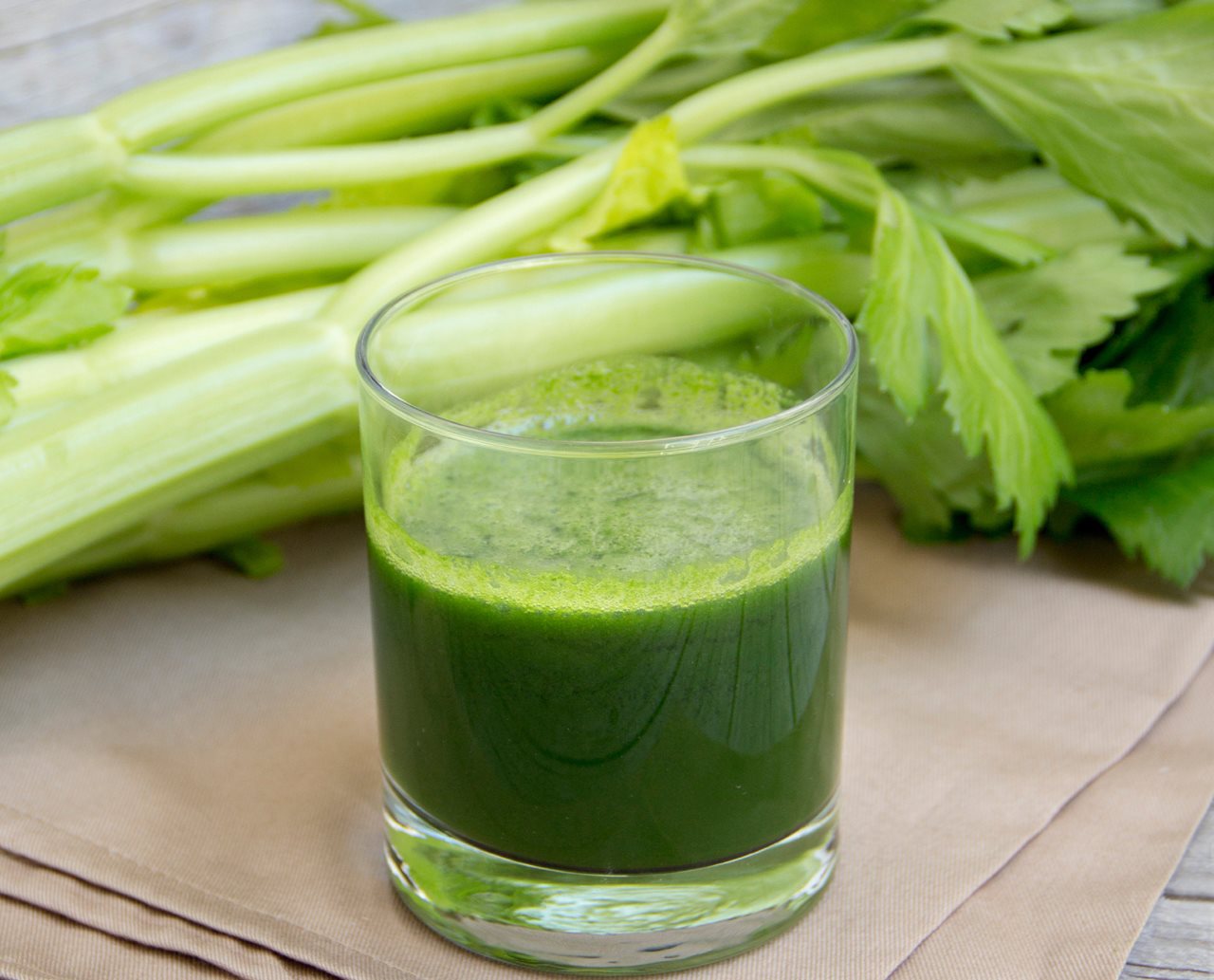 Celery juice is having a mega moment thanks to its nutrient-dense profile and health benefits. Add some ginger and a clementine orange to give a burst of flavor you'll crave post-workout.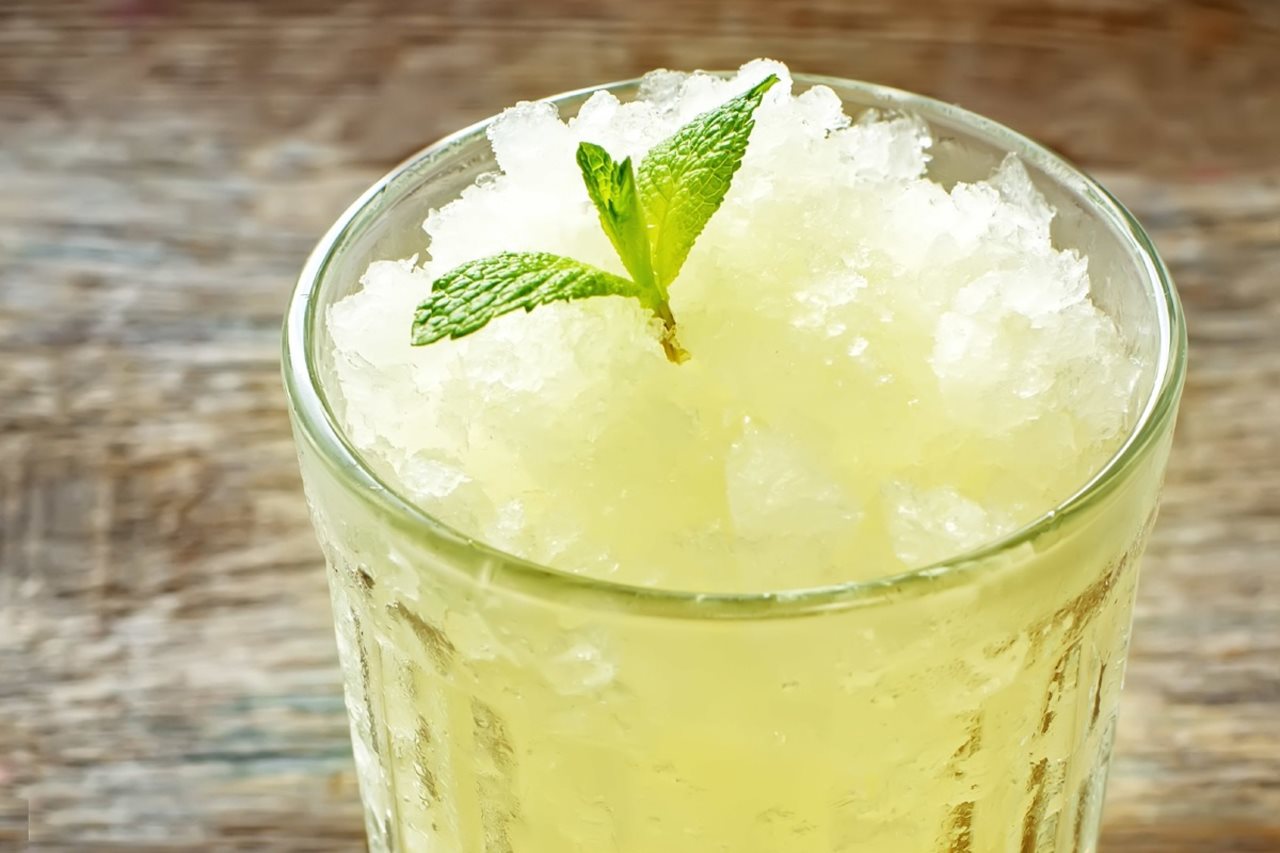 This slushy Italian dessert is served up with a twist. Blend celery sticks and apple pieces for a refreshing cool-down after a special meal.
Celery Noodle Chicken Pad Thai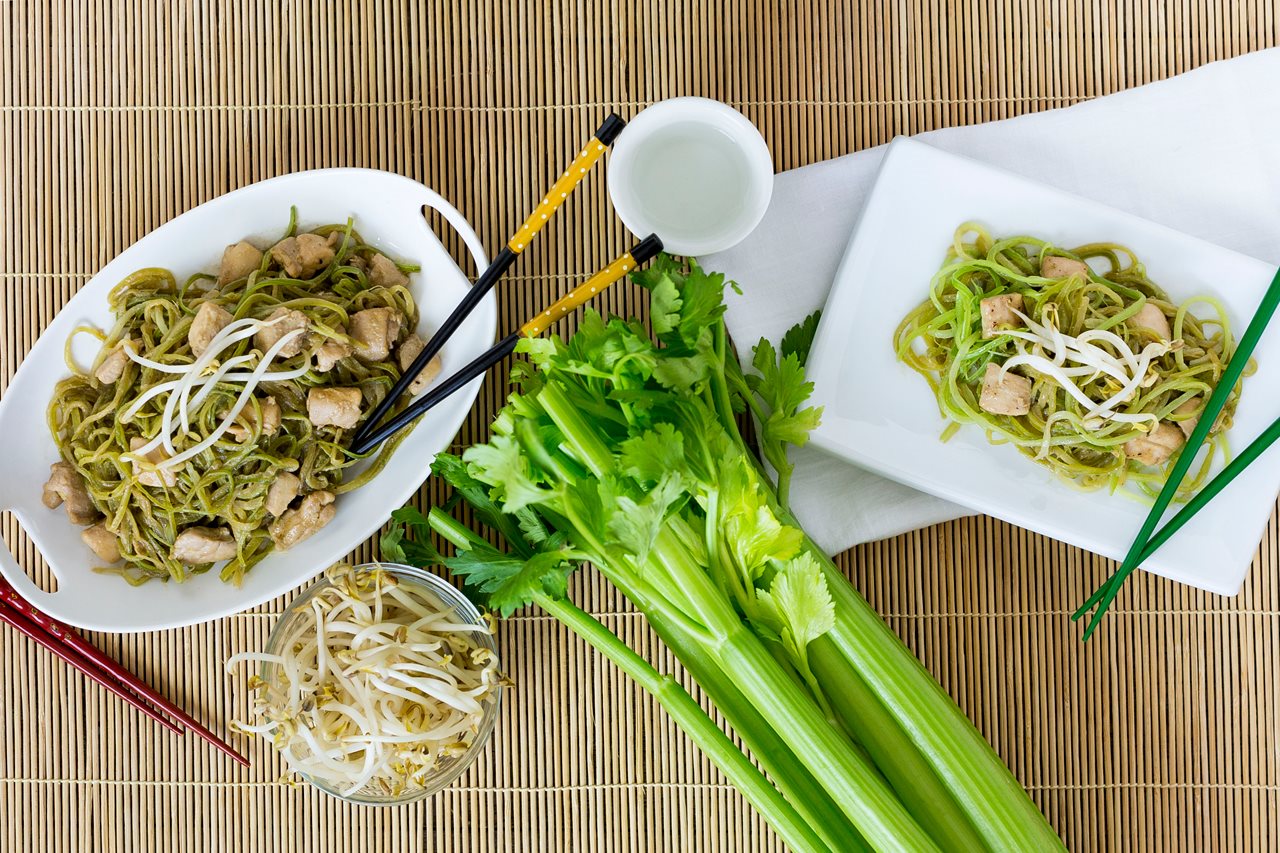 Want to recreate your favorite take-out entree? This veggie-rich version features lean chicken and all the sour-spicy flavors you love. The key here is using a julienne peeler to shred celery into long, thin (spaghetti-like) pieces!
Celebrate celery today and every day with Dandy Celery
For success in the kitchen and at snack time, look for Dandy Celery on the label in the produce section. Naturally sweeter and crispier, Dandy Celery also has fewer strings. Like all Dandy products, Dandy Celery is grown and shipped by Duda Farm Fresh Foods, a family-owned business that's been researching, developing, growing and shipping celery for nearly 100 years. Let one of these recipes inspire you to celebrate everything celery has to offer, not only during National Celery Month but year-round.