4 Ways Mushrooms Make Home Cooking Better
(BPT) – While everyone is discovering their inner chef by cooking at home, it's a good time to explore ingredients that boost flavor and nutrition and add value to all your kitchen creations. One ingredient is fast becoming the hero of many home-cooked meals: fresh mushrooms.
Grocery stores today feature a variety of fresh mushrooms that help make your meals more interesting and nutritious. Here are four reasons to make sure mushrooms are at the top of your shopping list:
1. Versatility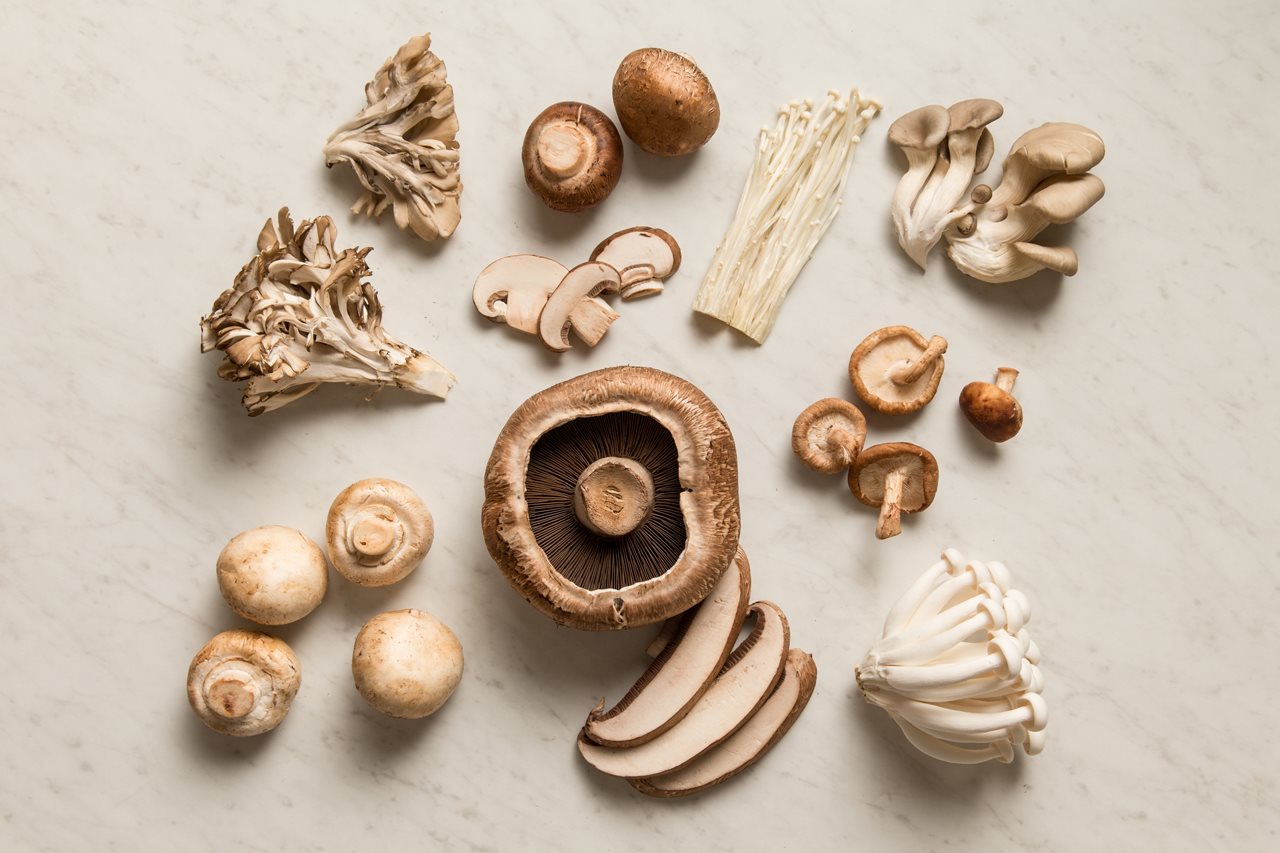 Mushrooms can be used in multiple ways. Slice them raw for salads or cook in soups, pizzas, casseroles and more. Larger mushrooms can be stuffed with many different fillings.
Vegans and vegetarians love mushrooms because their texture and flavor make a great substitute in classic dishes that normally call for meat. Get creative and try grilling a portobello mushroom like you would a steak or beef patty.
Tip: Salt mushrooms later in the cooking process to help retain moisture.
2. Flavor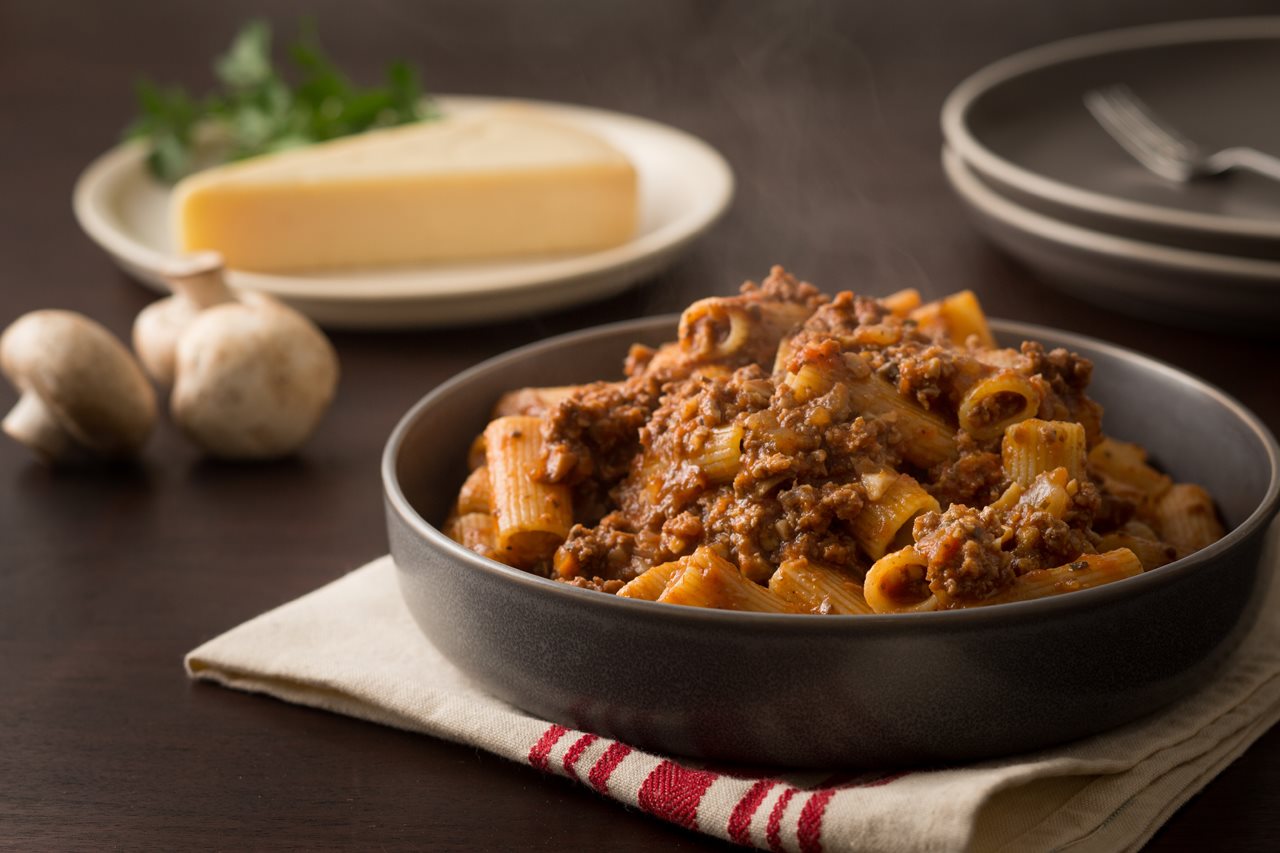 Mushrooms bring an umami flavor we all know and love. "Umami" is a fifth basic taste that people consider savory, brothy, rich or meaty in flavor. Try this simple weeknight recipe to enjoy mushrooms' umami with the support of a few pantry staples:
Blended Pasta Sauce
Ingredients
2 tablespoons extra-virgin olive oil
1 medium yellow onion, finely chopped
3 garlic cloves, minced
1 pound of your favorite mushroom variety – finely chopped
1 pound 80/20 ground beef
1 tablespoon Italian seasoning
1 teaspoon kosher salt
One 24-ounce jar store-bought marinara sauce
Pasta of choice
Salt and pepper to taste
Grated Parmesan cheese
Instructions
In a large pan over medium heat, add oil and cook onion, stirring occasionally, until just soft, about 3 minutes. Add garlic and cook for 1 minute.
Add chopped mushrooms to onions and cook for 5 minutes, or until mushrooms are soft and reduced in size.
Add ground beef, Italian seasoning and salt to mushroom mixture and cook until totally browned, about 6 minutes stirring and breaking up any lumps. Skim off fat leaving about 2 tablespoons.
Stir in marinara sauce and reduce heat to low. Cook for 10 minutes. While the sauce is cooking, cook pasta according to package directions.
Serve over pasta of choice, season with salt and pepper and top with grated Parmesan.
3. Meal-stretching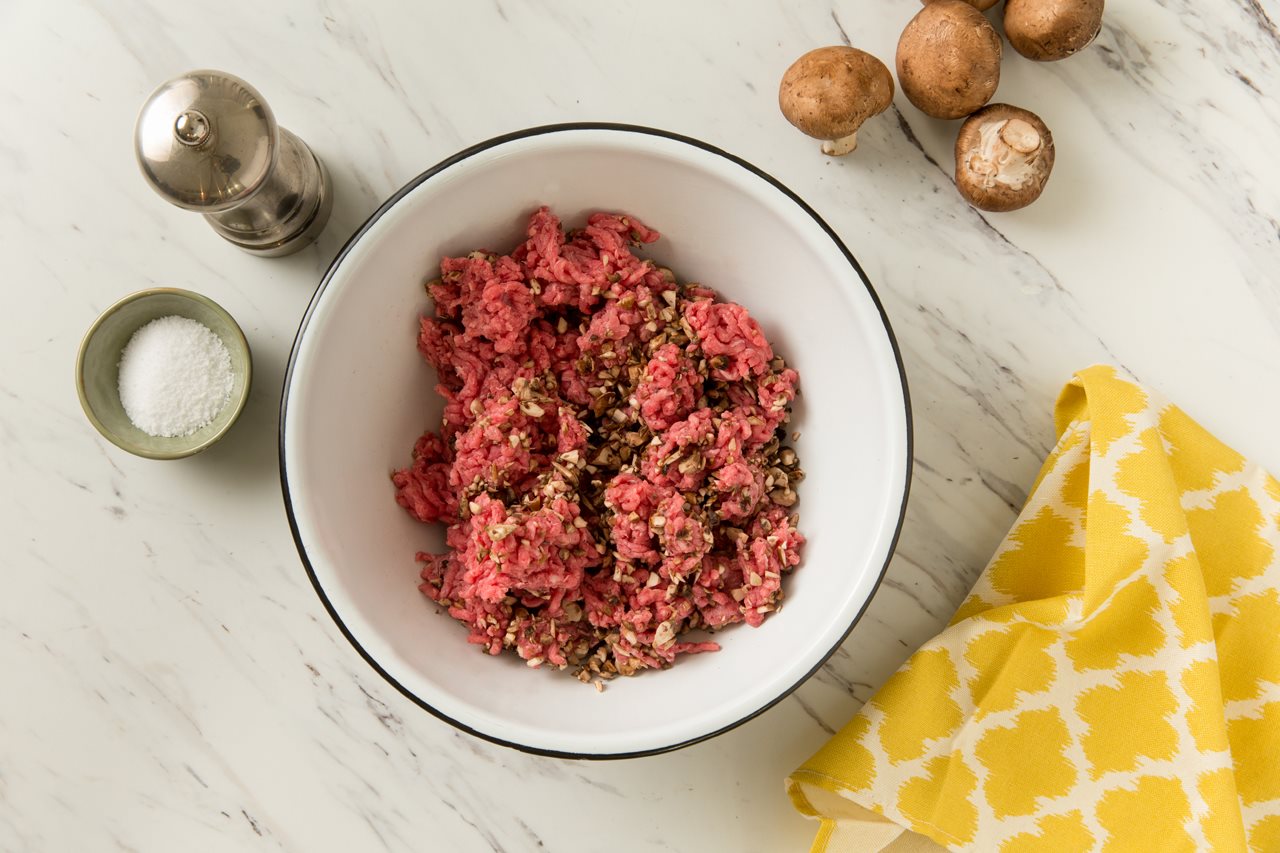 Adding mushrooms to recipes can help stretch your grocery budget farther and create a more filling, satisfying meal.
Chopped mushrooms blended with any kind of ground meat in dishes like meatloaf, tacos, lasagna or burgers helps extend your meat while boosting flavor. Since mushrooms hold moisture well, they'll also help keep the meat juicy as well as tasty.
4. Nutrition
Mushrooms can play a positive role in supporting a healthy immune system. Their antioxidants, vitamins and minerals can boost overall health and wellness.
Many mushroom varieties offer several nutrients important to good health, including selenium, plus vitamins D and B6. Click here to learn how mushrooms can help feed your immune system.
Selenium is an essential trace mineral, meaning your body must get this mineral from the food you eat. Selenium helps your body make special proteins, called antioxidant enzymes. These play a role in preventing cell damage. Crimini mushrooms are an excellent source of selenium. Just four criminis have 20.8 mcg., or 38% of RDA.
Vitamin D helps build and maintain strong bones by helping the body absorb calcium. Vitamin D is available via diet, supplements and sunlight, which is why it is also referred to as the "sunshine vitamin." White button mushrooms are an excellent source of vitamin D when exposed to UV light (as white button mushrooms only contain 1 percent vitamin D naturally). Five medium white button mushrooms exposed to UV light have 23.6 mcg., or 118% of RDA.
For more mushroom recipes, nutrition information and storage tips, visit MushroomCouncil.com.