How to Celebrate Cinco de Mayo 2020: A Virtual Salsa Class, Favorite Recipes & A Chance to Give Back
(BPT) – At a time when many around the world are practicing social distancing, it's important not to forget the good stuff this Cinco de Mayo. We've compiled the best ways you can celebrate with food, dancing and music — all while giving back to your local community.
1. Put Your Dancing Shoes On! Time to "Salsa for Cinco"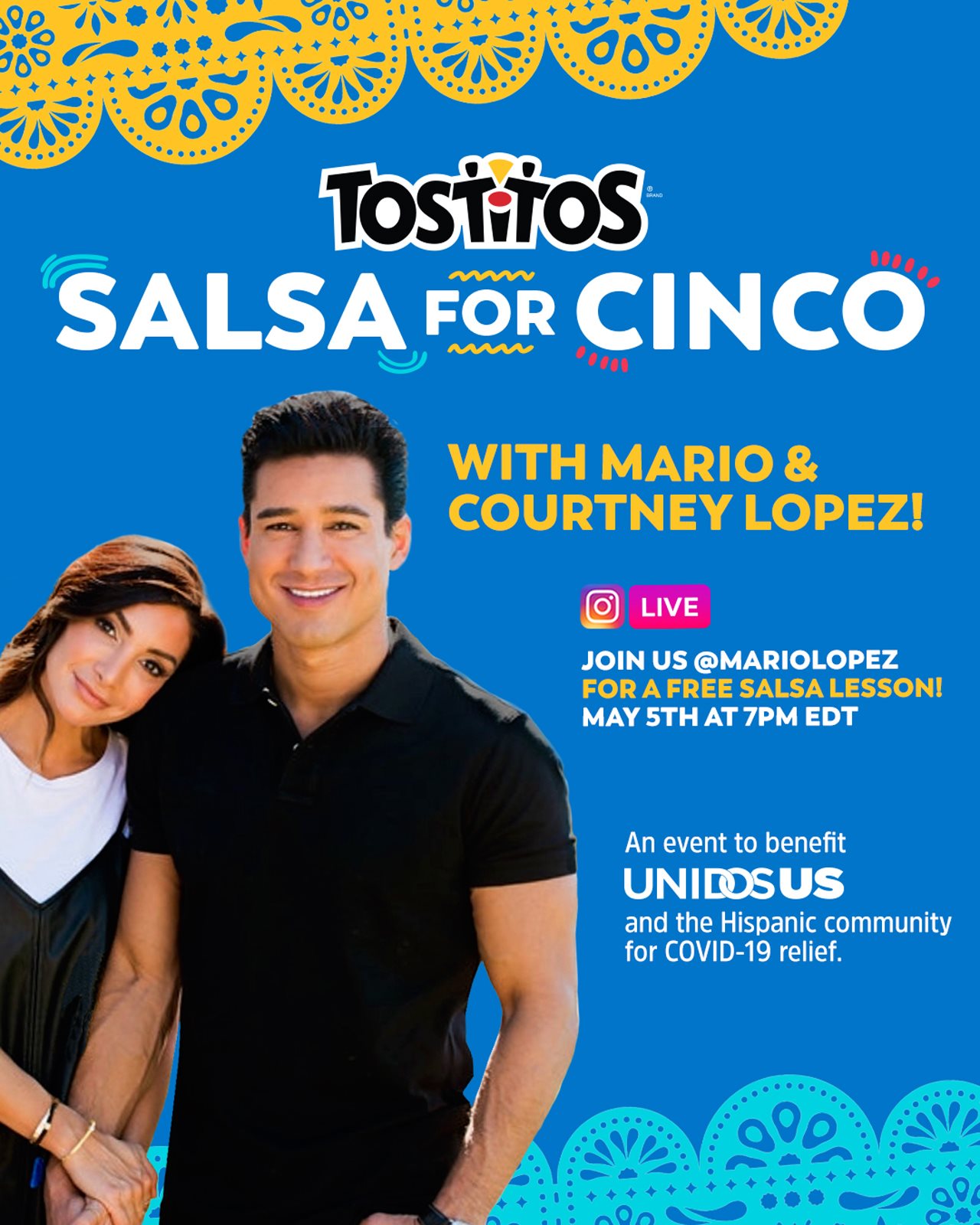 Tostitos is hosting "Salsa for Cinco," a free online salsa dancing class for the entire country, directed by dance aficionados Mario and Courtney Lopez, to raise money for the Hispanic community — a group disproportionally impacted by the COVID-19 pandemic. It's slated for 7 p.m. ET Tuesday, May 5, on Mario Lopez's Instagram Live page (mariolopez) — so be sure to join! Tostitos will donate $100,000 to kick off the program and, for every person who joins the livestream, the brand will donate an additional $5 in honor of Cinco de Mayo up to $100,000. The funds will provide emergency cash assistance to 125 low-income Latino families struggling to pay for basic needs like groceries, diapers, medicine, rent and utilities.
2. Whip Up a Delicious Dip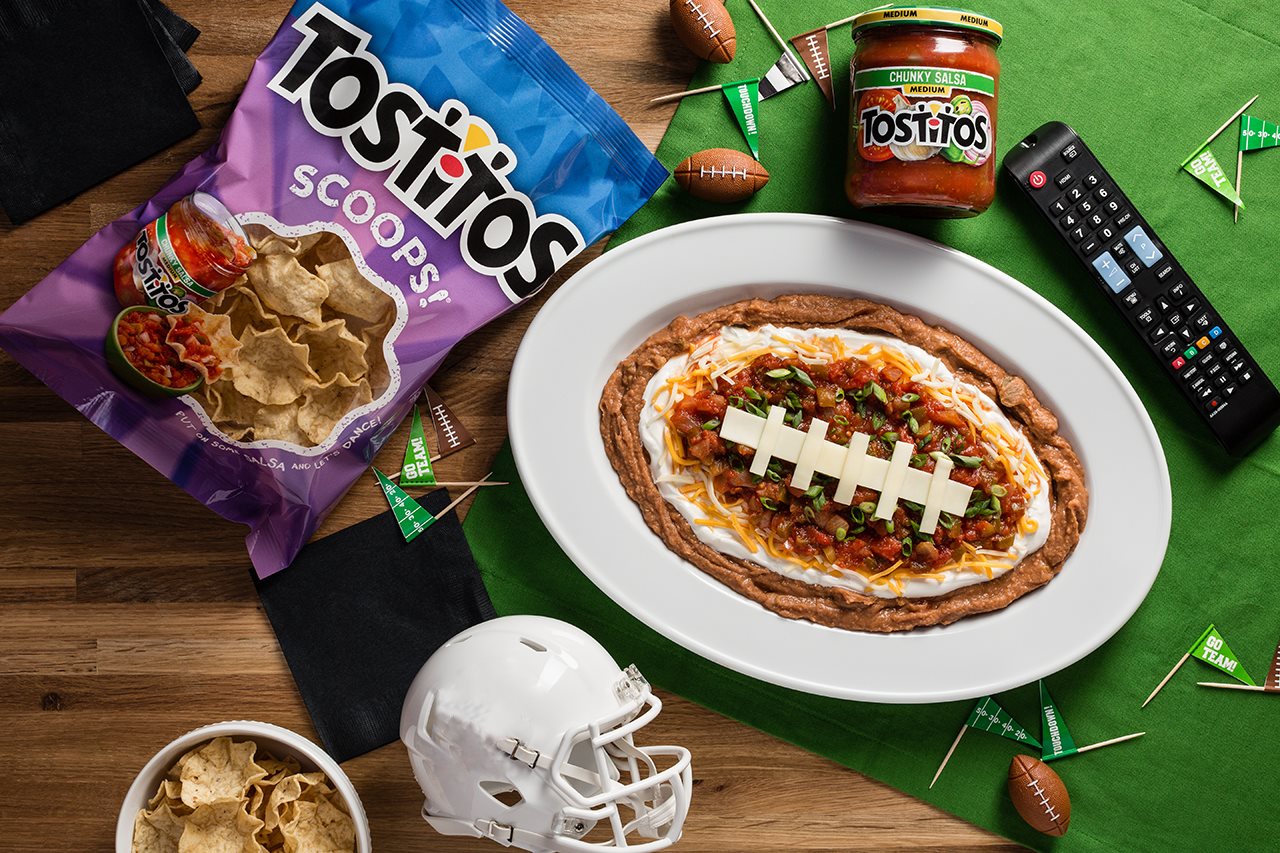 Super delicious and easy to make, the Kickoff Dip is the ultimate chip-ready dip. It has a flavorful blend of salsa, beans, jalapenos, sour cream and cheese. Fun fact: It's one of the Lopez family's favorite recipes. Courtney Lopez says she'll make it this year for Cinco de Mayo as a family treat after they finish the virtual salsa class.
3. Holy Guacamole!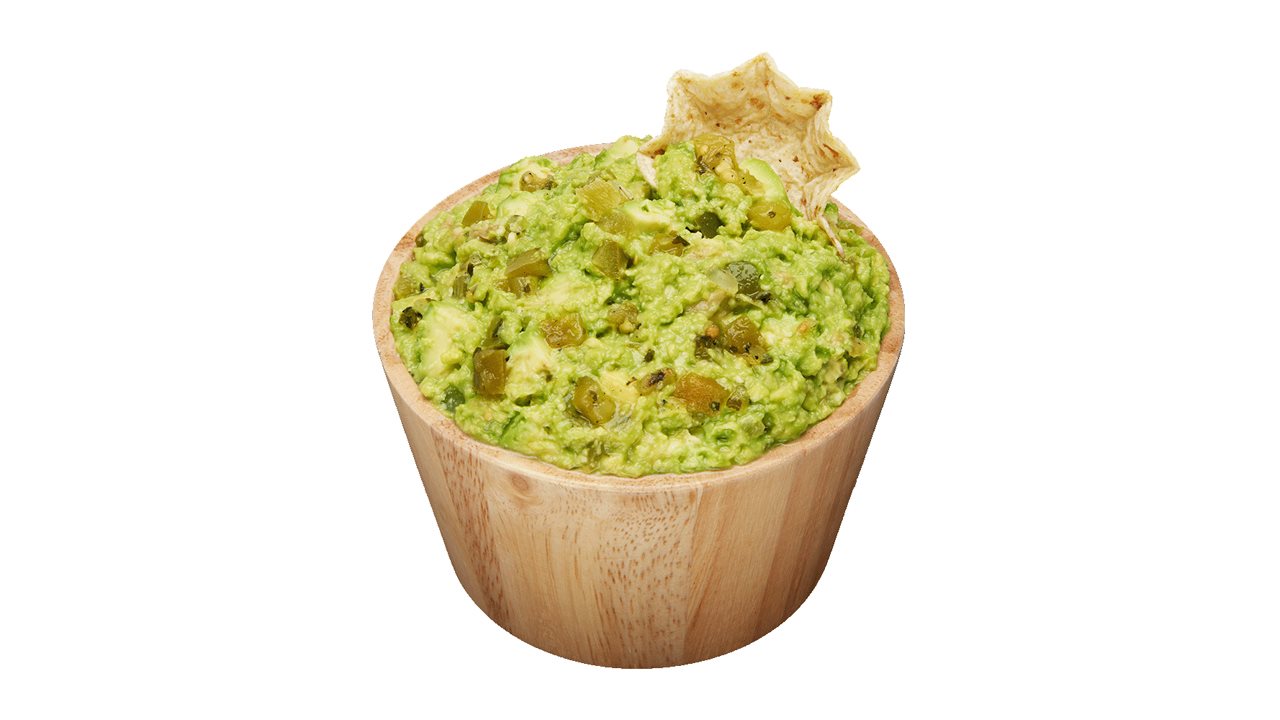 When it comes to celebrating Cinco de Mayo, a bowl of guacamole is a must-have. The new Salsa Verde Guacamole recipe is easy enough for anyone to make at home! It requires only four ingredients, but it's delicious. It has great texture with the chunks of avocado and bright flavor from the salsa. You can also add the guac to your tacos, since Cinco de Mayo falls on Taco Tuesday — couldn't be better timing if you ask us.
4. Create the Ultimate Cinco de Mayo Playlist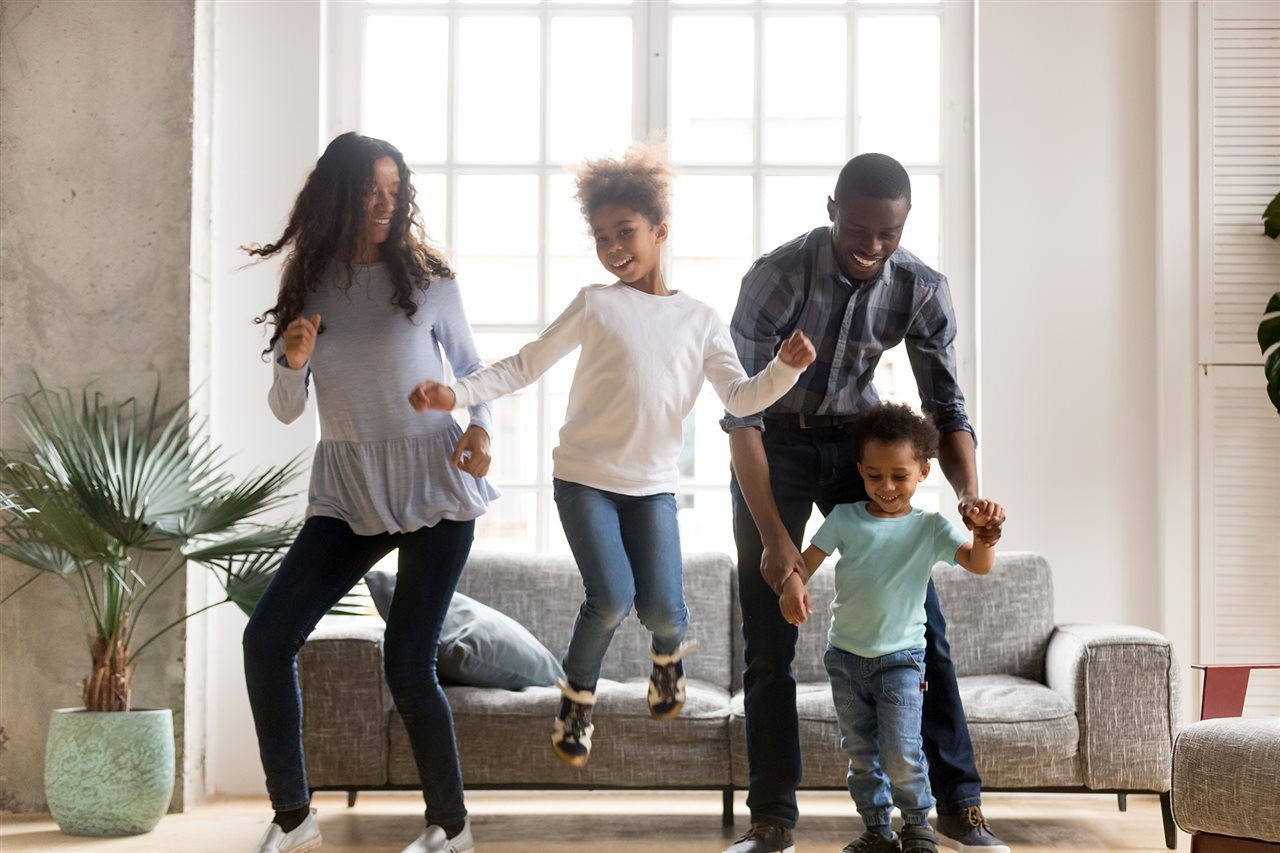 Besides snacks, a solid playlist is one of the most important things that will make this Cinco a fiesta. So, compile a playlist ahead of time with your favorite hits that will get everyone up on their feet dancing. All you'll need to do is hit "play" and turn it up!
Twitter: @tostitos
Facebook: @tostitos
Instagram: @tostitos