Health Services extends hours for spring semester
On Feb. 6, 2023, Vice President for Student Life, Dr. John King and Director of Health Services Anne Mitchell announced that the Health Services Clinic would have extended hours on Tuesdays this semester. Beginning Tuesday, Feb. 7, the clinic will be open from 8:30 a.m. to 7 p.m. every Tuesday said Mitchell. Mitchell said the main motivation for extending the clinic's hours was to "provide increased access to care for students" who may have classes or jobs during the day. With the two hour extension on Tuesdays, Mitchell said that there would not be any additional staff hired and that, "clinic staff eagerly flexed their schedules to cover the extended hours." Following the first Tuesday with extended hours, Mitchell said only a few students scheduled appointments, but she is, "optimistic that with increased awareness, students will take advantage of the extended clinic hours." Junior Marybeth Yacino said that she believes the extended hours are beneficial for students, specifically for those who, "have full days of classes, sports and other extracurriculars." Yacino added, "Most students are busy up until dinner time, and therefore, by extending the hours on Tuesdays, there is more flexibility for the students." Currently, only Tuesdays will have extended hours for this semester. Mitchell said that the use of evening appointments will be closely monitored to determine if there is an additional need for evening appointments and determine how Health Services could meet that need. Beginning Feb. 14, students will be able to schedule an appointment by calling Health Services at 401-254-3156 or self-scheduling through the Patient Portal.
Leave a Comment
About the Writer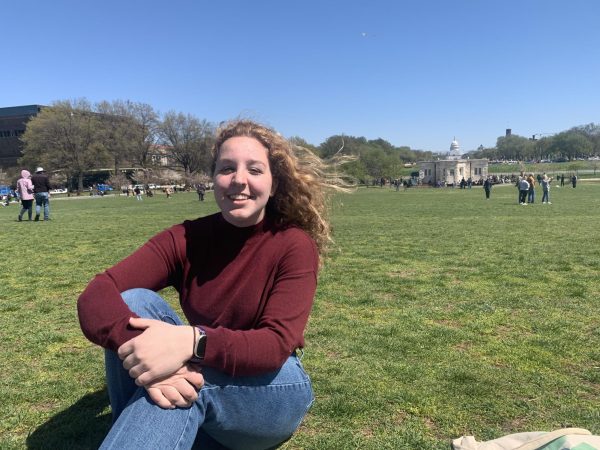 Lily Neves, News Editor



Lily has been the News Editor for the Hawks Herald since the Fall of 2023. She enjoys keeping the campus updated on the current events around campus....